Bath time for Bonobo
Read more at Boing Boing
Read more at Boing Boing
Read more at Boing Boing
---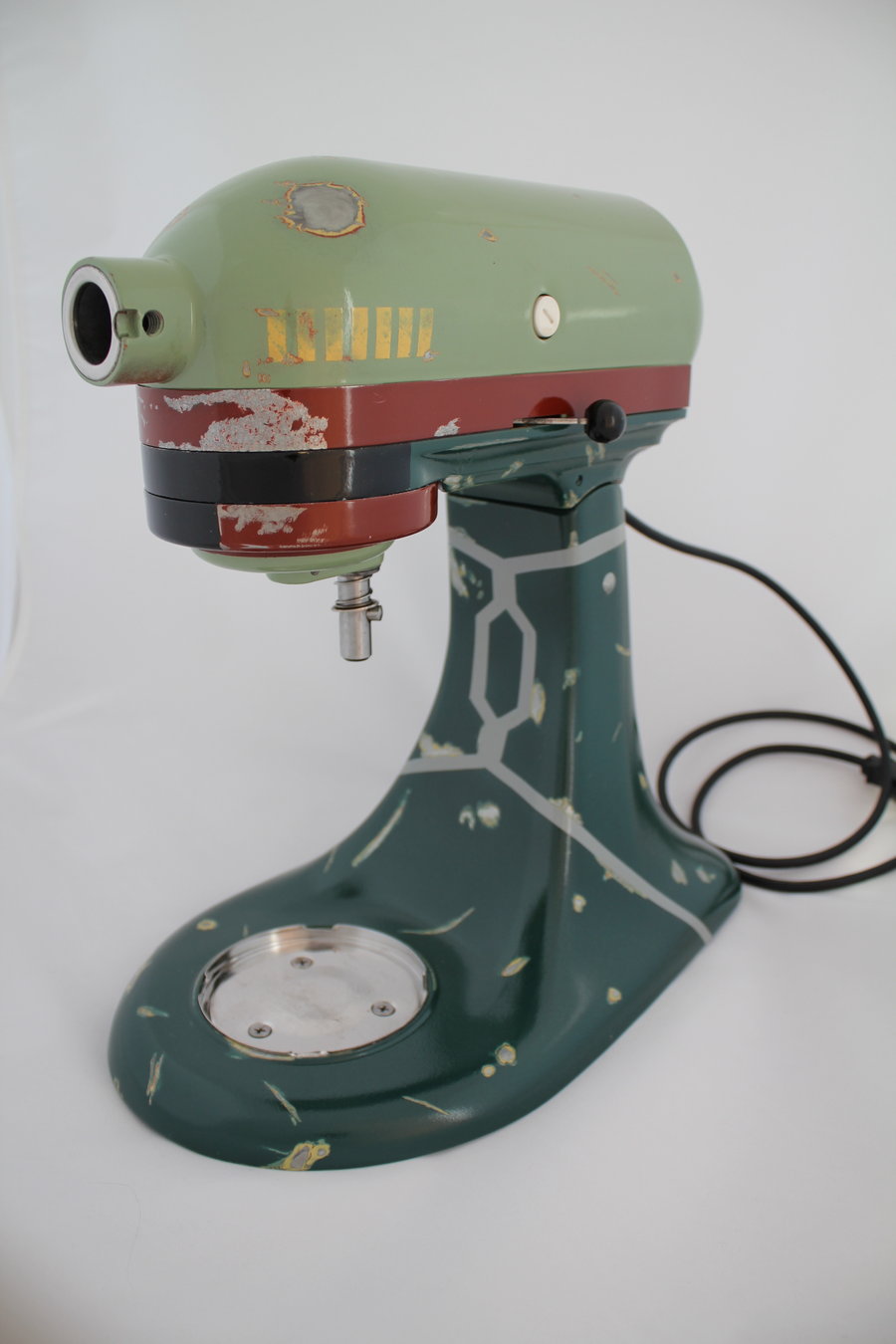 DeviantArt's TommyFilth modded a KitchenAid mixer and gave it a perfect Boba Fett makeover: "I asked for a Kitchenaid mixer for Christmas, I pointed my wife toward a broken one on eBay so that I could refurbish it, as I was taking it apart I got some inspiration for the paint job and this is what came out of it, still needs a phase board for speed control and two decals to be applied to the sides but I couldn't wait to share."
Boba Fett Mixer (Thanks, Fipi Lele!)
---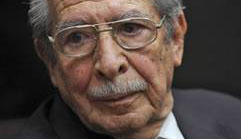 "I'm distressed. I don't know what's happening. That's how this country is. The powerful people do what they want and we poor and indigenous are devalued.
---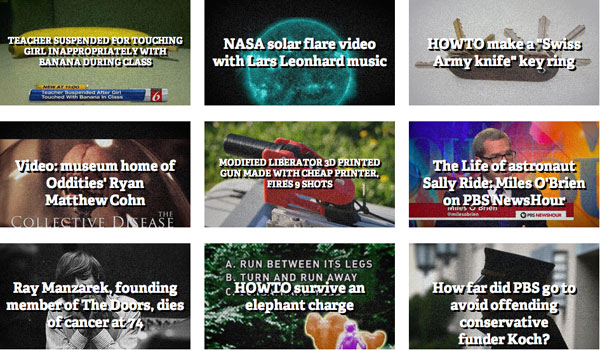 Among the most recent video posts you will find on our video archive page:
• Controversial banana-touching. • NASA solar flare video with Lars Leonhard music.