Read more at Boing Boing
Read more at Boing Boing
Read more at Boing Boing
---
The always-excellent Midnight Archive visits artist and Oddities host Ryan Matthew Cohn and his massive collection of skulls, shrunken heads, and other curiosities.
---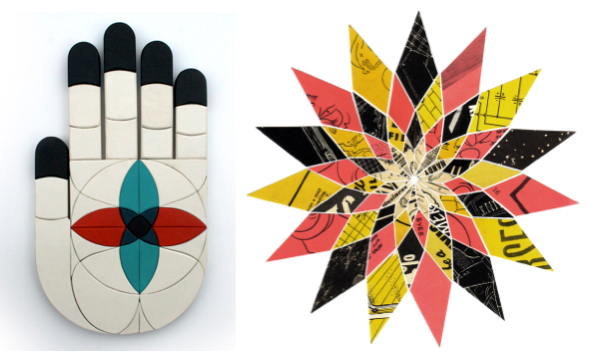 Designer/woodworker/typographer Scotty Albrecht has a new show of wood and paper works opening at Brooklyn's Colab Projects this Saturday, May 25.
---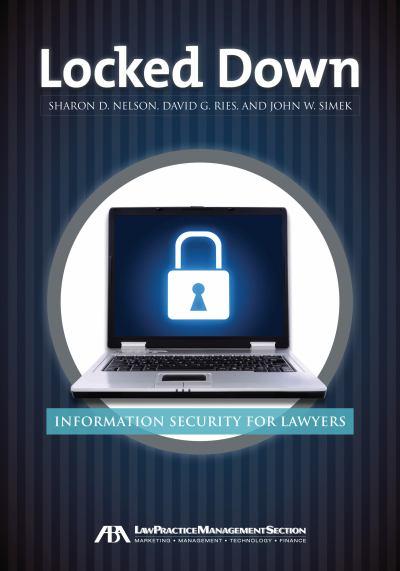 On Slashdot, a reader called benrothke reviews a book called Locked Down: Information Security For Lawyers. This sounds like a vital book -- my experience of lawyers (and accountants, doctors and other professions that deal with sensitive information) is that they really don't get information security, routinely transmitting potentially compromising documents in the clear as email attachments.