Read more at Boing Boing
Read more at Boing Boing
Read more at Boing Boing
---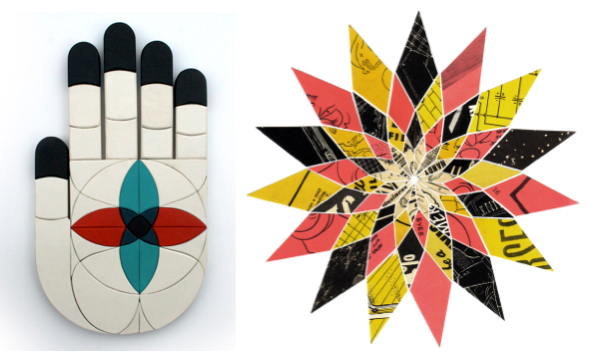 Designer/woodworker/typographer Scotty Albrecht has a new show of wood and paper works opening at Brooklyn's Colab Projects this Saturday, May 25.
---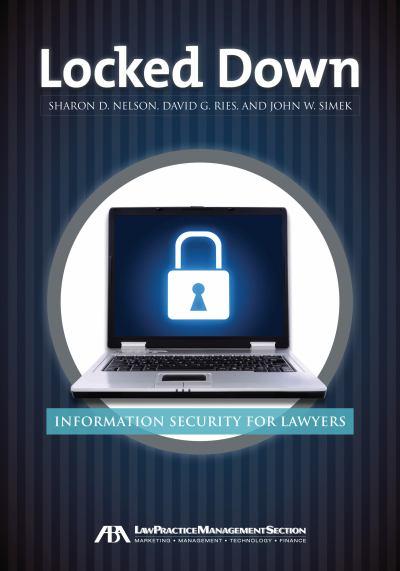 On Slashdot, a reader called benrothke reviews a book called Locked Down: Information Security For Lawyers. This sounds like a vital book -- my experience of lawyers (and accountants, doctors and other professions that deal with sensitive information) is that they really don't get information security, routinely transmitting potentially compromising documents in the clear as email attachments.
---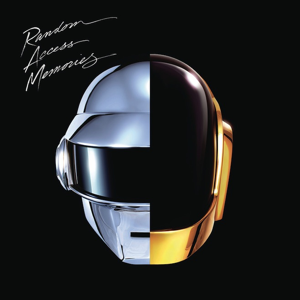 In the New Yorker, Sasha Frere-Jones on Daft Punk's "Random Access Memories": Daft Punk's fourth studio album, "Random Access Memories," is an attempt to make the kind of disco record that they sampled so heavily for "Discovery." As such, it serves as a tribute to those who came before them and as a direct rebuke to much of what they've spawned.