Read more at Boing Boing
Read more at Boing Boing
Read more at Boing Boing
---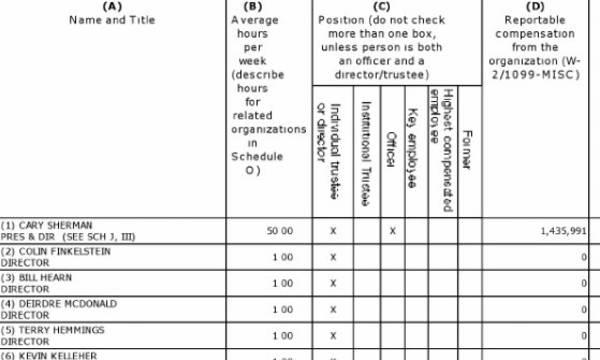 The RIAA has submitted its latest Form 990 tax filing to the IRS, which details the organization's precipitous shelving off in budget and employees (though the execs gave themselves fat raises):
The drop in income can be solely attributed to lower membership dues from the major music labels.
---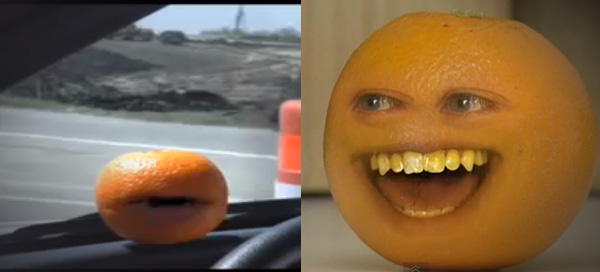 An advertising agency is suing the creators of Cartoon Network's The Annoying Orange, accusing them of ripping off a character, The Talking Orange, that they created for a 2005 public information ad. [Mercury News]
---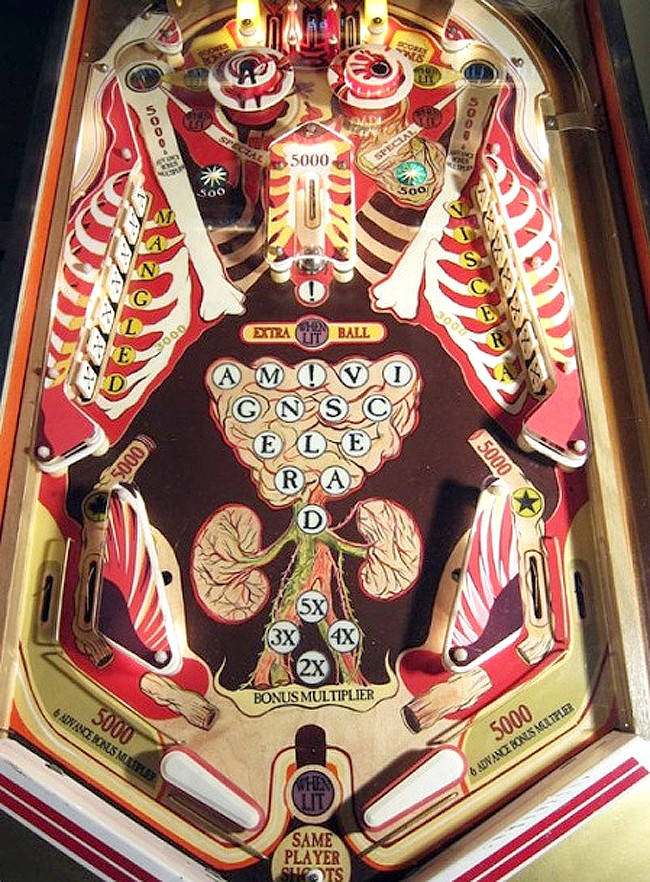 Canadian artist Howie Tsui redesigned a pinball machine to turn it into a crude simulation of a musket-ball rattling around a soldier's guts for a War of 1812-themed exhibition currently running at the Agnes Etherington Arts Centre at Queens University in Kingston.