Read more at Boing Boing
Read more at Boing Boing
Read more at Boing Boing
---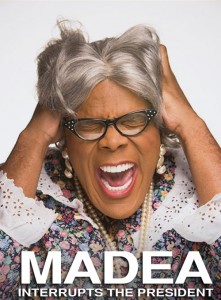 Here is the full text of President Obama's May 23 speech on national security, as prepared for delivery today. The President was interrupted by Medea Benjamin of Code Pink, who challenged him on the urgency of closing Guantanamo Bay prison. He then spoke off script, allowing his heckler to speak at length, and he responded to her statements. A footnote: Ms. Benjamin, whom the President addressed as "that young lady interrupting me," is 60 years old.
---
The New York Times Editorial Board: "The United States, which supported [General Ríos Montt] and his regime during the war and apologized for that in 1999, provides aid for the justice system. It should urge that the case be pursued through an independent process. It would be a travesty if a mishandled legal proceeding were to deny victims justice now."
---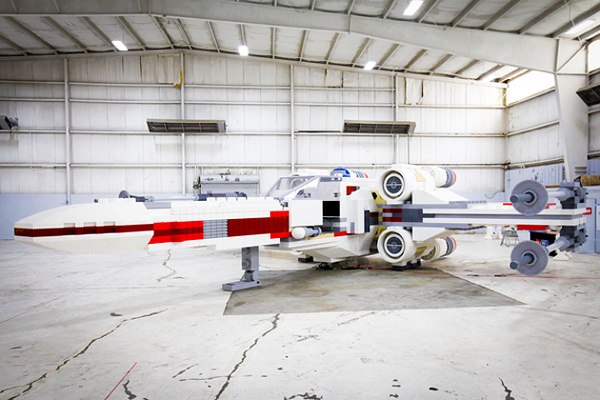 Brad Wieners of Bloomberg BusinessWeek went to see the world's largest Lego sculpture: a 5.3 million-brick, "life-size" X-Wing Starfighter. The Star Wars-themed, 46,000-pound spacecraft (on display through May 25) took 32 people more than 17,000 combined hours to snap together, and arrived in 34 sections by container ship from Kladno, Czech Republic.