Read more at Boing Boing
Read more at Boing Boing
Read more at Boing Boing
---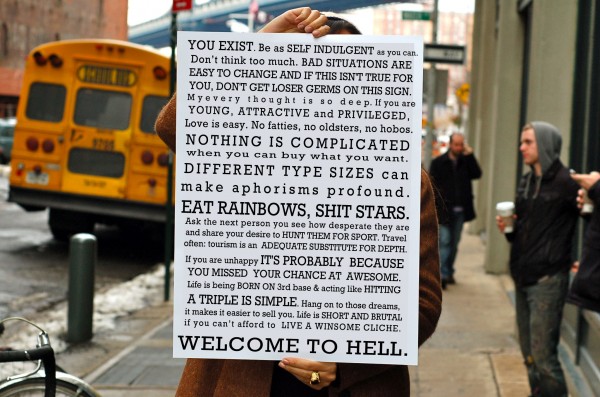 Click for full size. Text lifted from Fengi. It's shopped, you can tell by the pixels. No apologies whatsoever to the Holstee Manifesto. This has been around for a couple years, but it's making the rounds anew.
---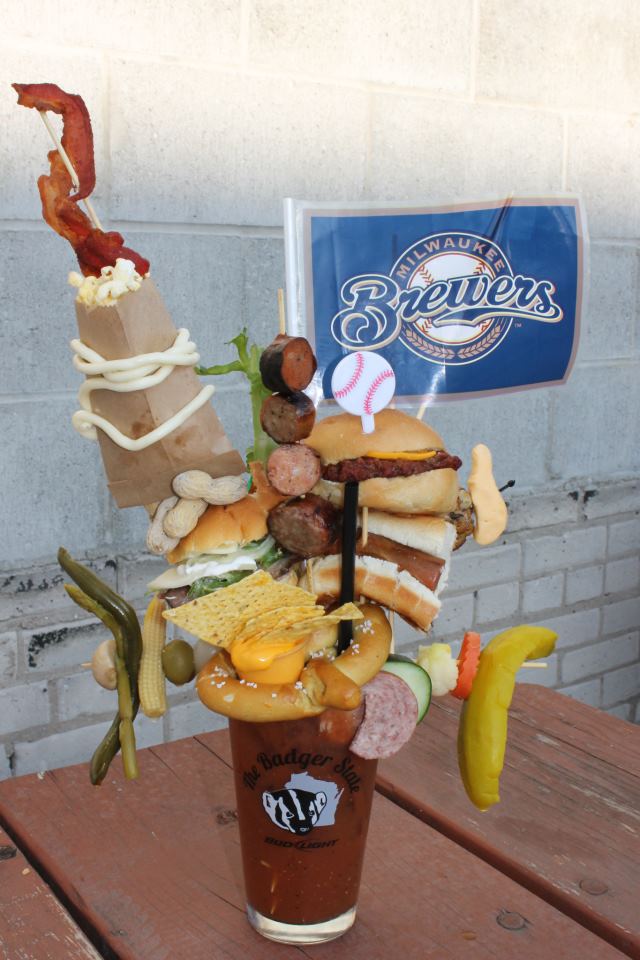 Take a look at this impressive, heavily loaded Bloody Mary, served at O'Davey's Irish Pub & Restaurant in Fond du Lac.
---
As the 3D printed gun story unfolds, many (including me) have noted that you can't print ammo. However, you can print shotgun slugs on a 3D printer, but they suck:
Heeszel was surprised at the first two.