Inflatable tanks tricked Hitler
Read more at Boing Boing
Read more at Boing Boing
Read more at Boing Boing
---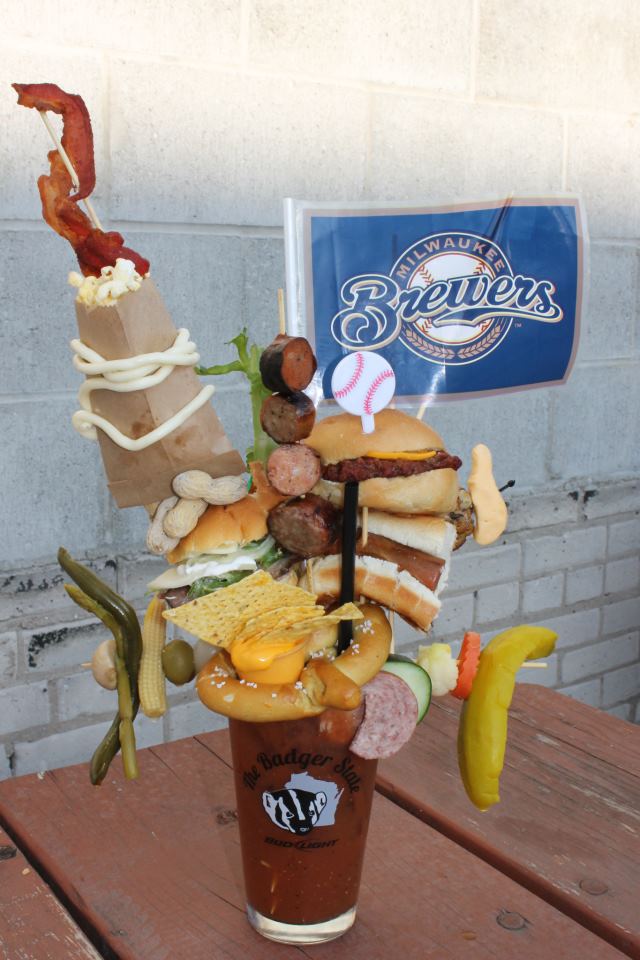 Take a look at this impressive, heavily loaded Bloody Mary, served at O'Davey's Irish Pub & Restaurant in Fond du Lac.
---
As the 3D printed gun story unfolds, many (including me) have noted that you can't print ammo. However, you can print shotgun slugs on a 3D printer, but they suck:
Heeszel was surprised at the first two.
---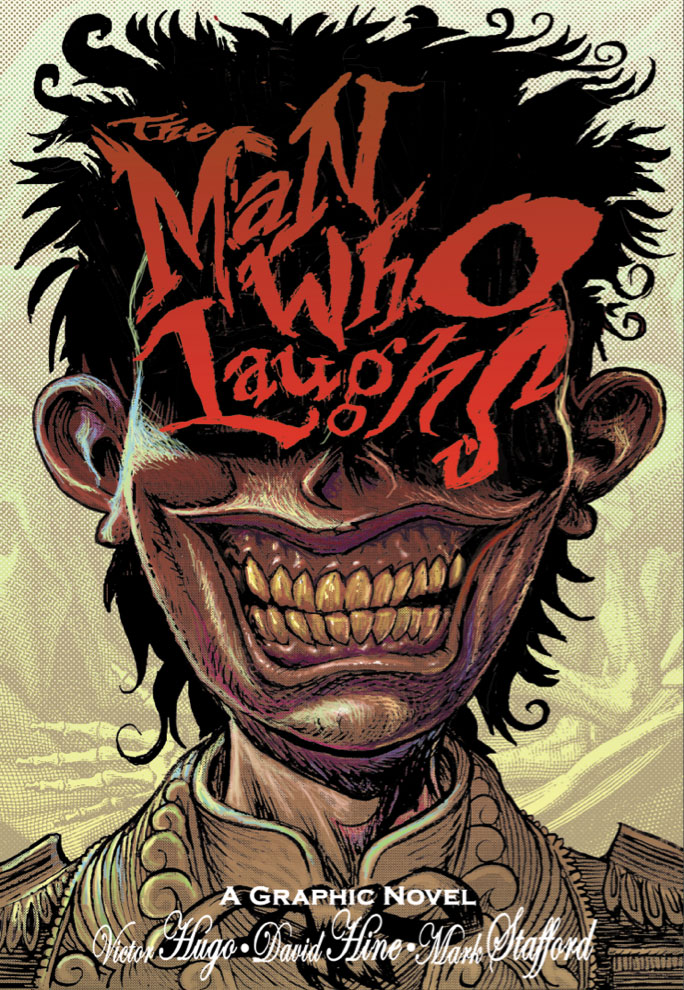 The Man Who Laughs is a graphic novel adaptation of a 1869 Victor Hugo novel that is chiefly remembered for inspiring a 1928 film whose poster-art, in turn, inspired the character of the Joker.