America's most religious cities download lots of porn
Read more at Boing Boing
Read more at Boing Boing
Read more at Boing Boing
---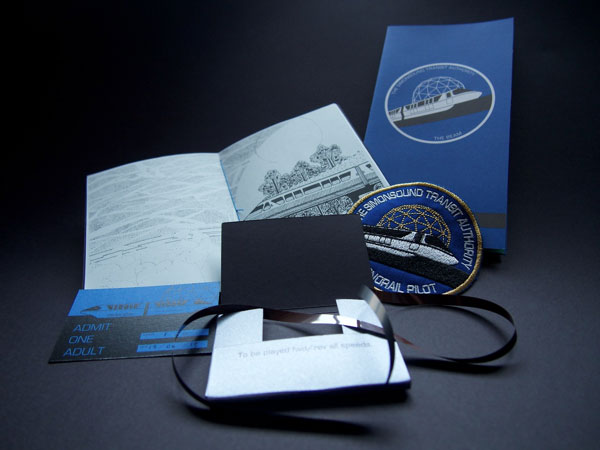 The Simonsound, Simon James's '60s space age-inspired experimental music project, has issued a fantastic "radiophonic ride" aboard an imaginary World's Fair monorail.
---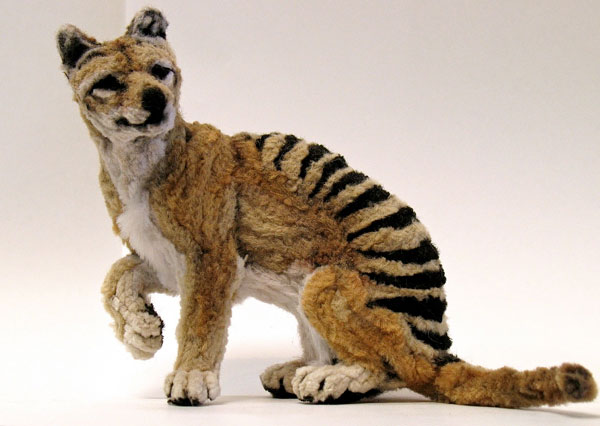 Artist Lauren Ryan creates incredible animal sculptures entirely from pipe cleaners. My favorite is her palm-sized thylacine, a Tasmanian "tiger." The last confirmed thylacine died in 1936 but some crytpozoologists think they may not be extinct after all. Lauren Ryan's "Chenille Stems" (via The Anomalist)
---

Lately Jane and I have been playing a game called IceDice. It consists of a bunch of plastic pyramids of various sizes, and a pair of dice with special markings, which are stored in a cute pyramid-shaped cloth zipper bag.