Read more at Boing Boing
Read more at Boing Boing
Read more at Boing Boing
---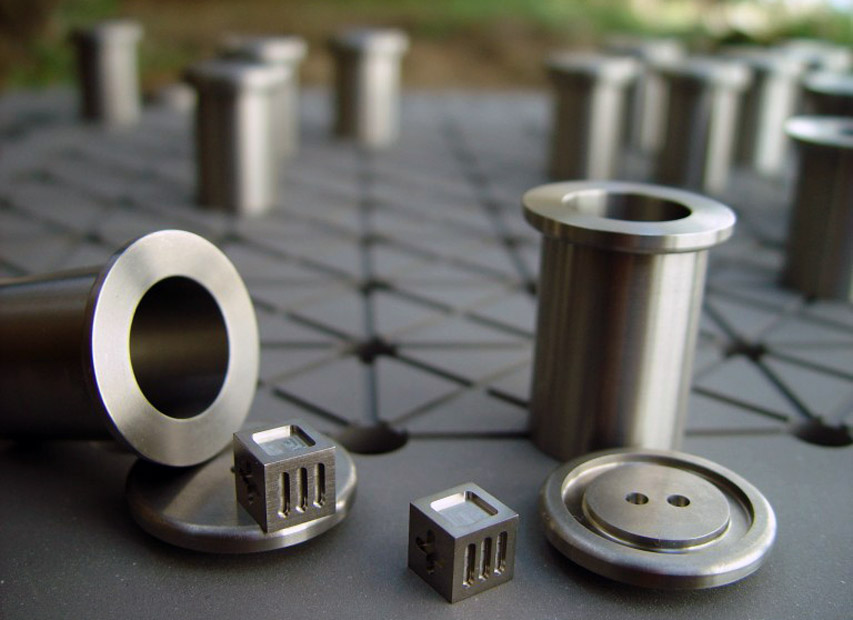 Michael McWhertor recounts Jason Rohrer's extraordinary Game Developers' Conference presentation from last March; Rohrer used a set of genetic algorithms to evolve and play-test a board-game that no human ever played, then he milled it out of a piece of titanium and buried it, along with acid-free rules encased in Pyrex, and buried it in the desert for someone to dig up in 2,700 years and play for the first time.
---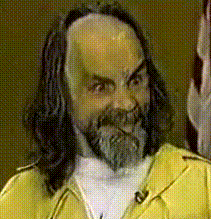 Tapes of conversations between a Charles Manson acolyte and his lawyer have been handed to LAPD and may solve old murders: "A federal judge in Texas ruled in March that Charles 'Tex' Watson waived his right to attorney-client privilege when he allowed his lawyer to sell the eight cassette tapes." [AP]
---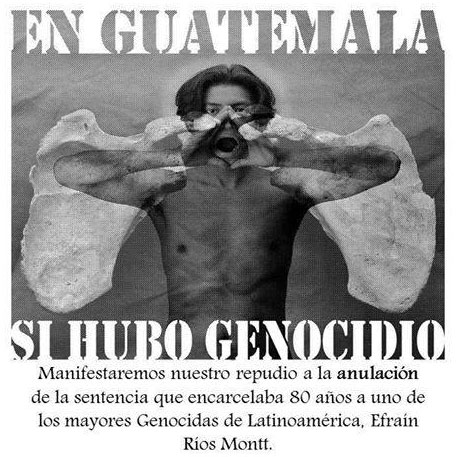 In Guatemala City and throughout Latin America today, protests are taking place to condemn the Guatemalan Constitutional Court's decision this week to effectively throw out the trial of Ríos Montt.