Read more at Boing Boing
Read more at Boing Boing
Read more at Boing Boing
---
The troublesome thing is that only about half of what's in this video is made up. From Sourcefed. Background: Apple, like many other large US corporations, does interesting things with money overseas to minimize the amount it must pay in taxes, and maximize the amount it can keep as profit.
---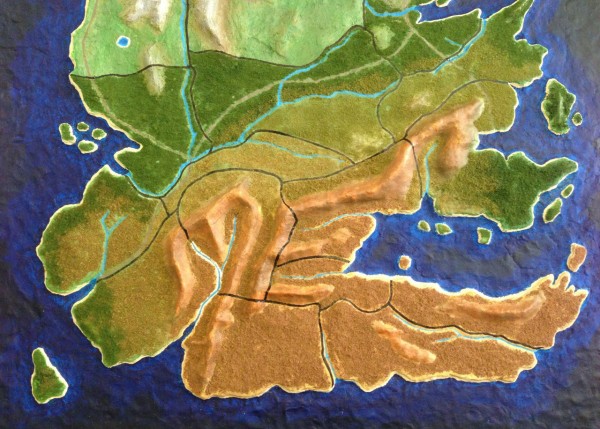 [Click to enlarge]. Mikeal is making an incredibly labor-intensive scale model of the Game of Thrones Westeros map, and you can watch him build it at his tumblr: myownprivatewesteros.tumblr.com. 3D-printed castle models, walls of putty, hand-painted rivers and hills. This guy is serious.
(Thanks, Tom Osborn)
---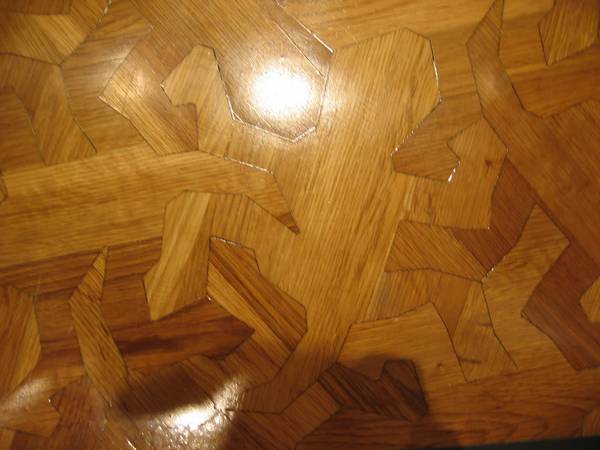 The Spanish firm Arbore offered these custom Escher-inspired floor tiles back in 2011; from the looks of things, they're still available.