Read more at Boing Boing
Read more at Boing Boing
Read more at Boing Boing
---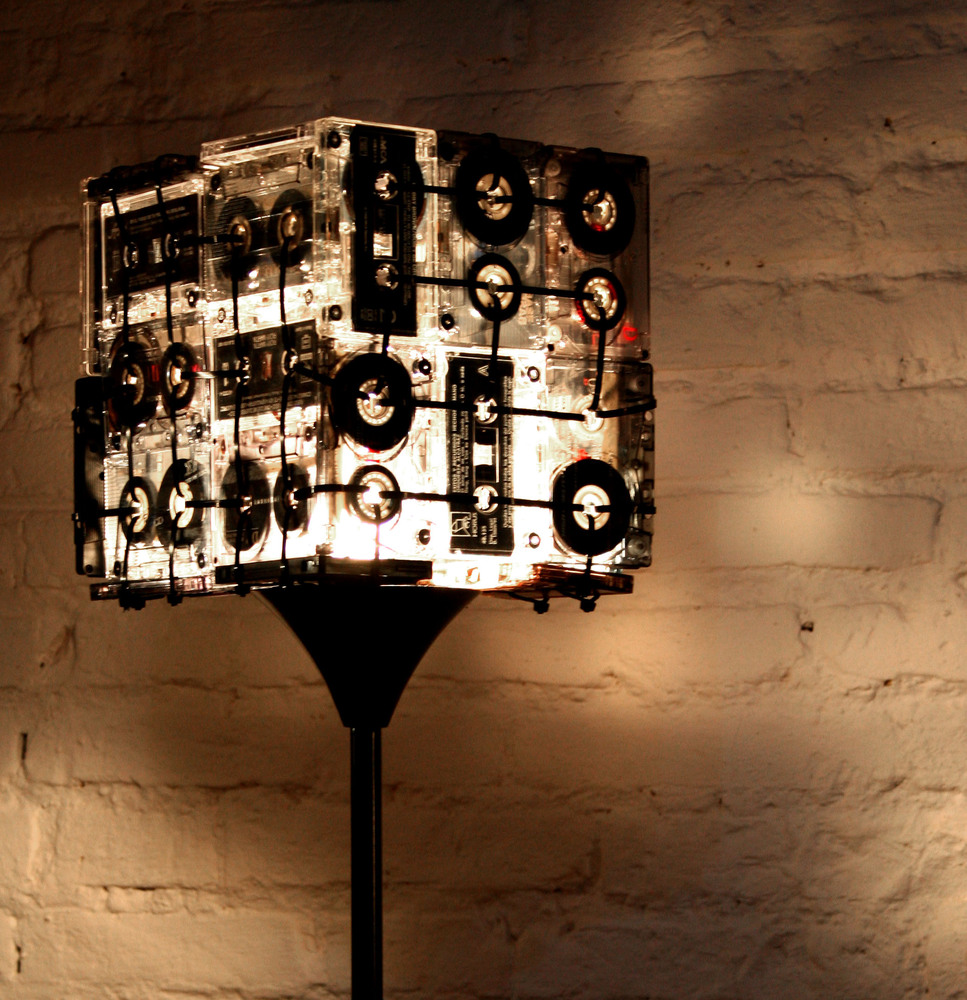 Cassette Is Not Dead refurbs cassette tapes into handsome lamps. They operate on a barter economy -- send them 40 homemade mix-tapes and they'll send you a wallet made from one tape; send them 80 pre-recorded tapes and they'll send you a box lamp.
---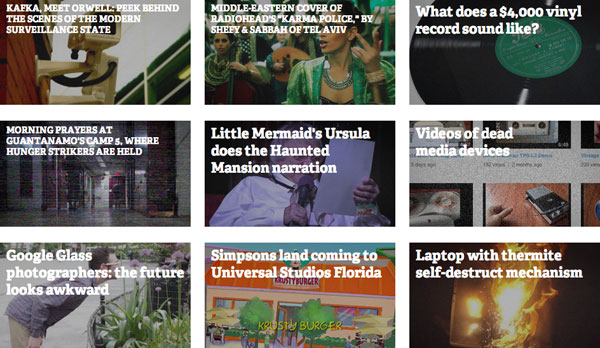 Among the most recent video posts you will find on our video archive page:
• Middle Eastern flavored Radiohead cover • What does a $4,000 vinyl record sound like?
---
"President Obama's conciliatory gesture toward the press this week — a review of Justice Department investigations involving journalists — struck some national security reporters as closing the door after the sources have already bolted," writes Elizabeth Haughey in the New York Times.