Read more at Boing Boing
Read more at Boing Boing
Read more at Boing Boing
---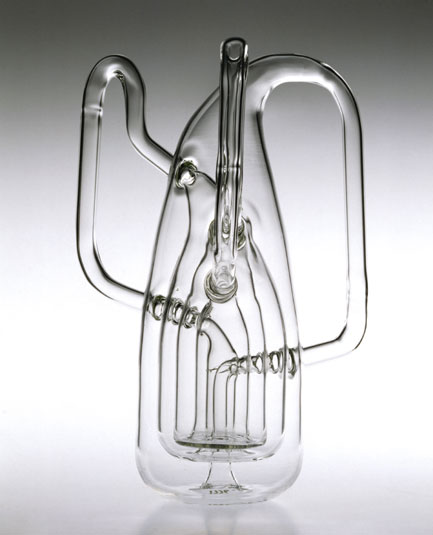 Here's glassblower Alan Bennett's astounding triple-nested Klein bottle, a beautiful thing:
A single surface model made by Alan Bennett in Bedford, United Kingdom.
---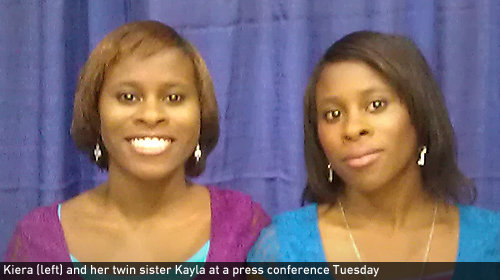 On May 1, Kiera Wilmot, a Florida high school student, was arrested for mixing toilet bowl cleaner with tin foil, causing a small, harmless explosion.
---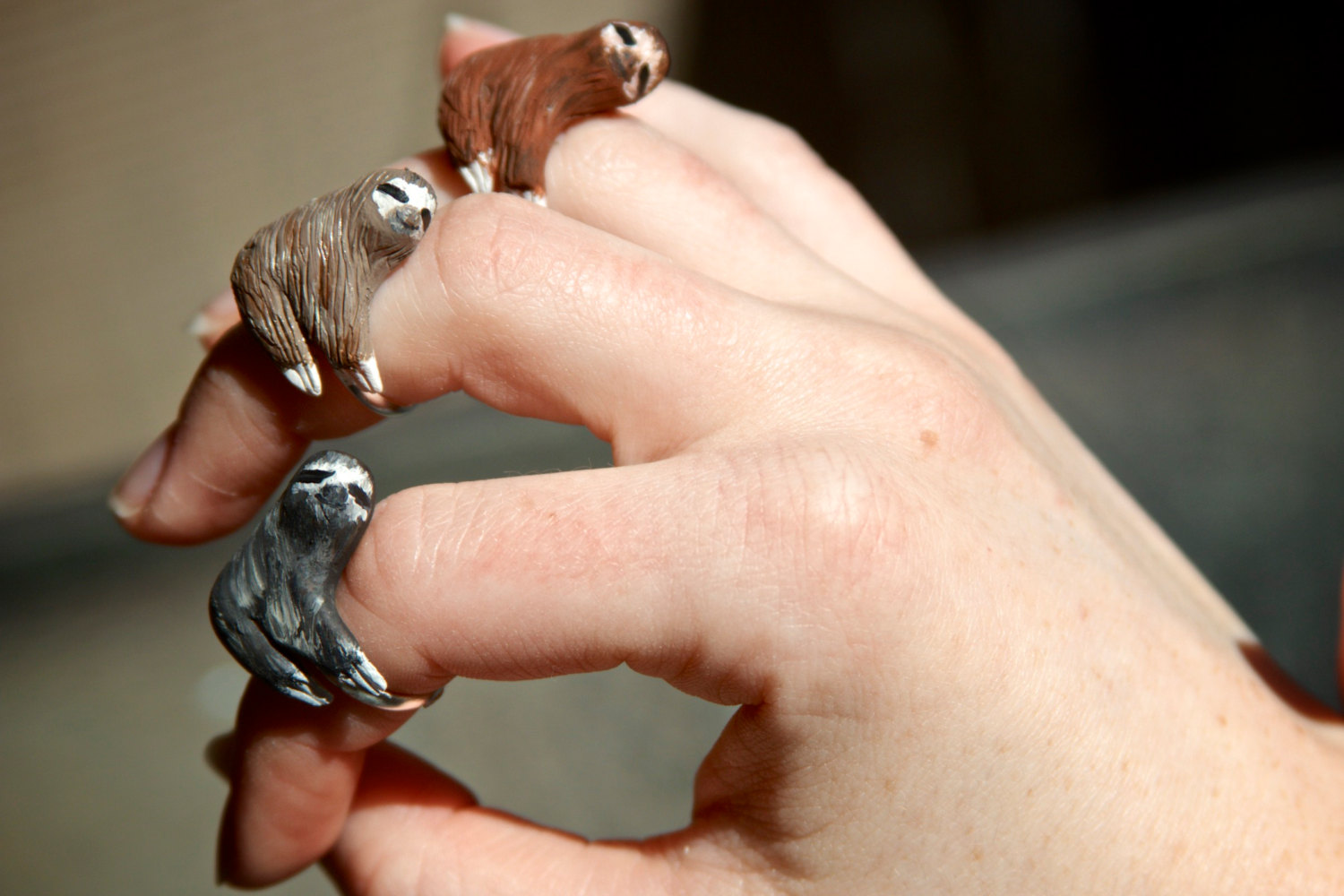 Etsy seller CuriousBurrow will make you a sweet, sleepy sloth ring to order, in a range of colors.