Read more at Boing Boing
Read more at Boing Boing
Read more at Boing Boing
---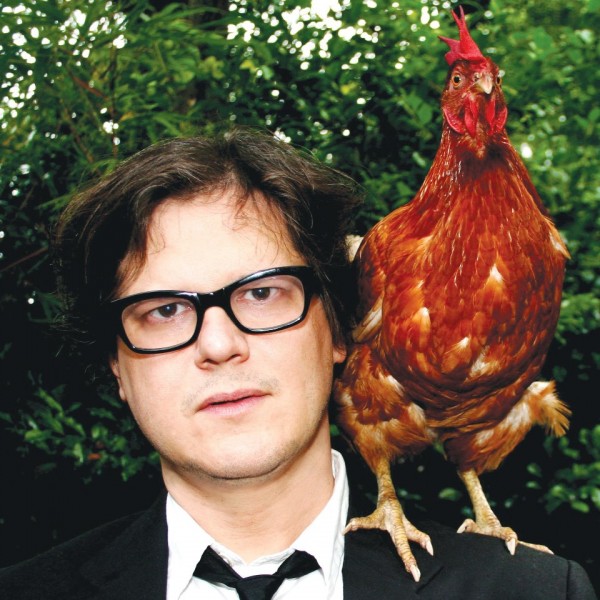 "Moody gear abounds on this latest installment of Invisible Airwaves as our two hour selection twists and turns through various sonic pathways," explains Michael Donaldson, aka Q-Burns Abstract Message, about the 41st installment of his regular mixtape program.
---
At Freedom of the Press Foundation, Jason Leopold writes about this video he shot at the section of Guantánamo where the hunger strikers are being held.
---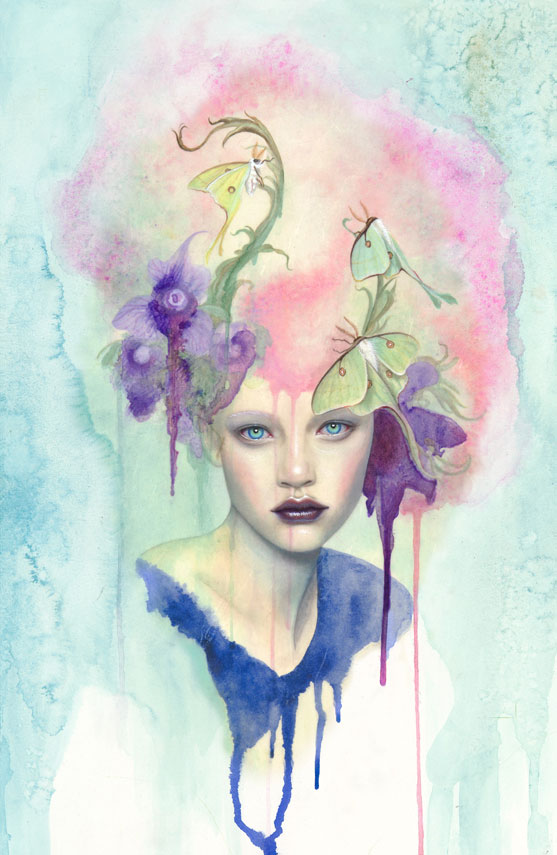 Miroir Magazine recently featured artist Redd Walitzki on their cover, and they have an interview with the artist here. Snip:
In her paintings, Redd Walitzki focuses on the balance between the inevitable entropy of nature, and the unattainable beauty invented through high fashion and technology.