Read more at Boing Boing
Read more at Boing Boing
Read more at Boing Boing
---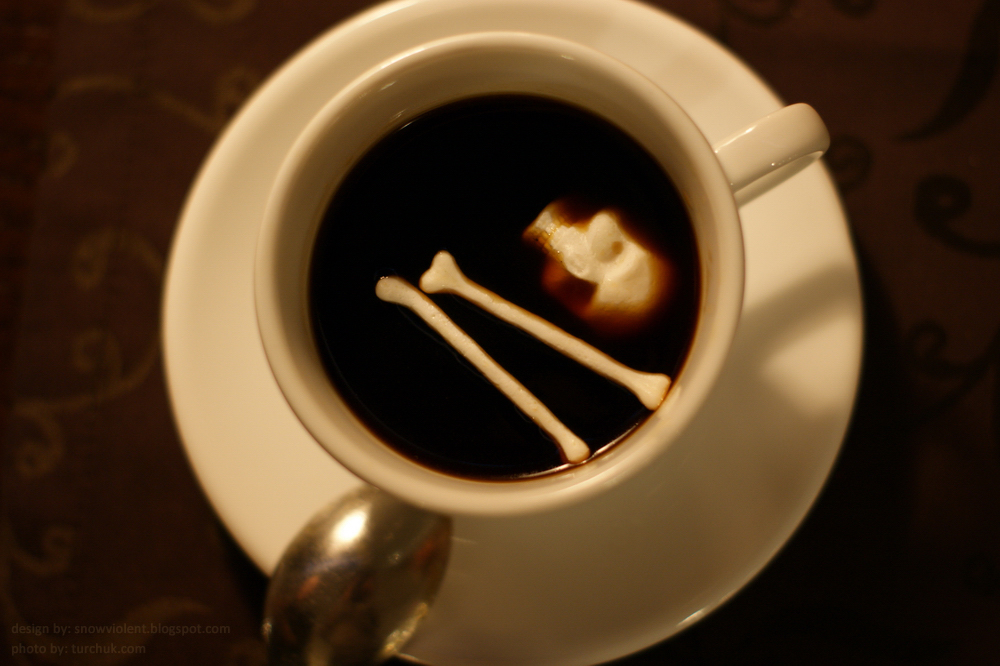 From November 2011, a set of photos documenting the creation of a sugar skull-and-bones set that can be served with macabre beverages, designed by Snow Violent and made by DR.HC.
---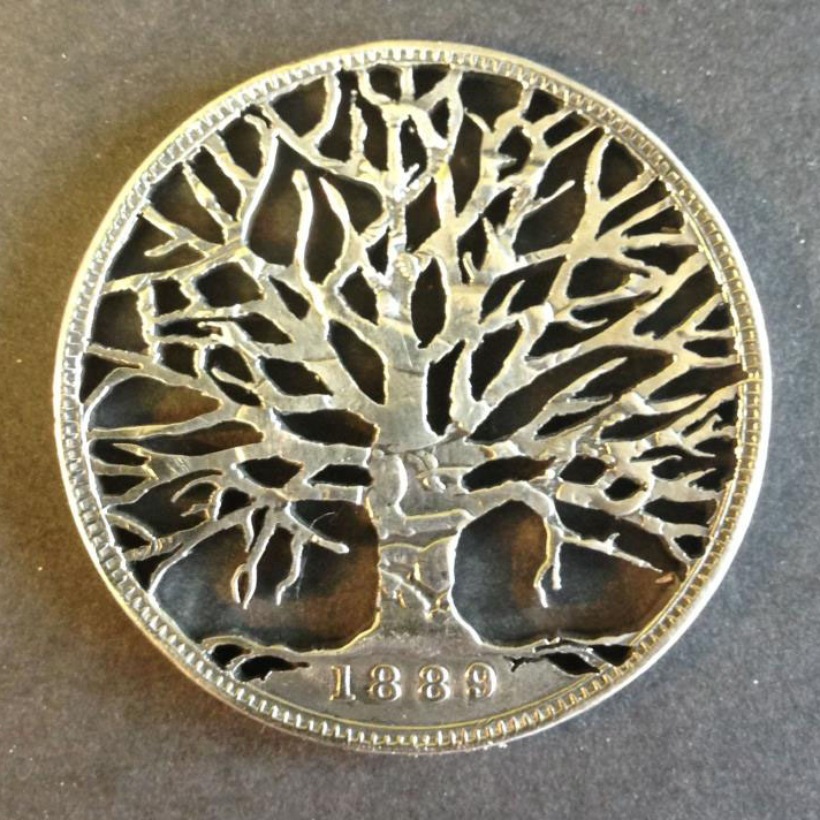 London's Thornhill Jewellery takes old British coinage and laser-cuts carves sweet/funny/silly designs into them. You can also get them made to order from the year of your choosing (to celebrate a birthday, for example).
---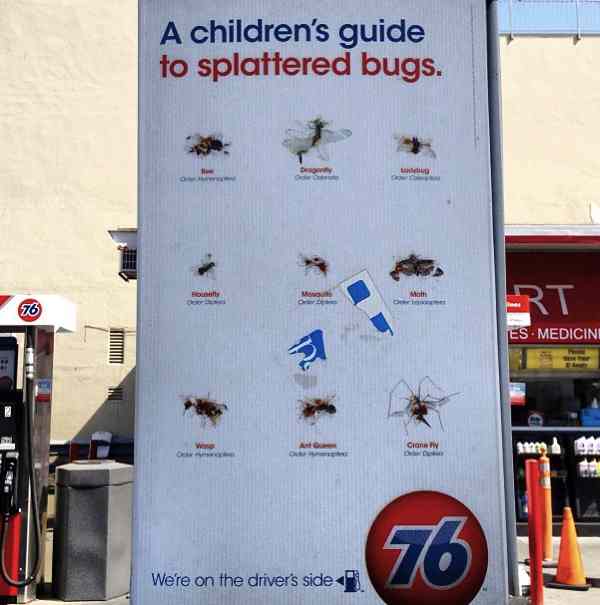 Excellent signage at a 76 gas station, via Telstar Logistics' Instagram. It's a few years old, but part of a brilliant larger campaign by Venables Bell & Partners.