The Damsel in Distress, game edition
Read more at Boing Boing
Read more at Boing Boing
Read more at Boing Boing
---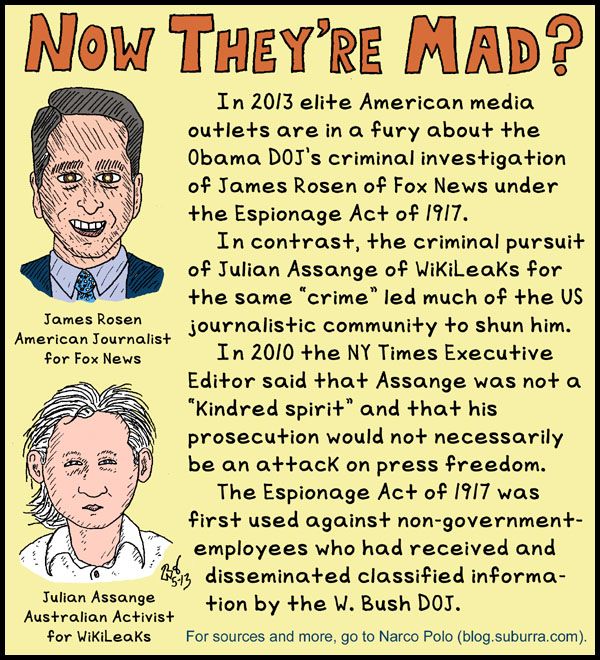 Here's the latest Narco Polo comic from Rob Arthur, former inner-city teacher and public defender. He's the author of You Will Die: The Burden of Modern Taboos. I interviewed Rob here.
---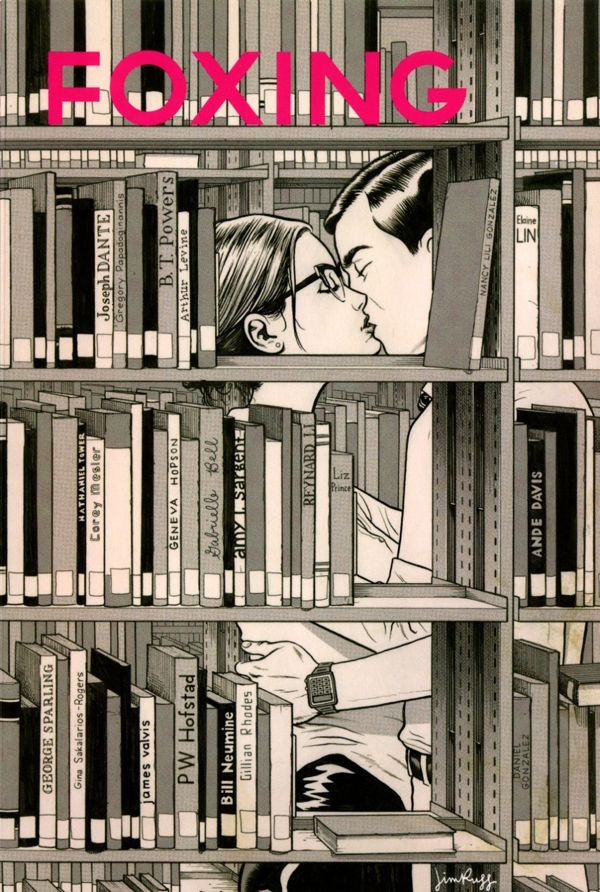 (Illustration by Jim Rugg)
This is episode 8 of Boing Boing's Tell Me Something I Don't Know podcast. It's an interview show featuring artists, writers, filmmakers, and other creative people discussing their work, ideas, and the reality/business side of how they do what they do.
---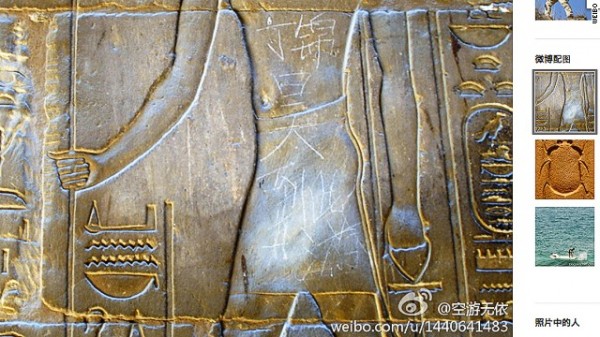 A 15-year-old vandal carved the words 'Ding Jinhao was here' in Chinese in the 3,500 year old Luxor Temple in Egypt. Back home in China, his fellow countrymen replied online: "Christ, what an asshole." (Image: Weibo)