DIY turd-transplants
Read more at Boing Boing
Read more at Boing Boing
Read more at Boing Boing
---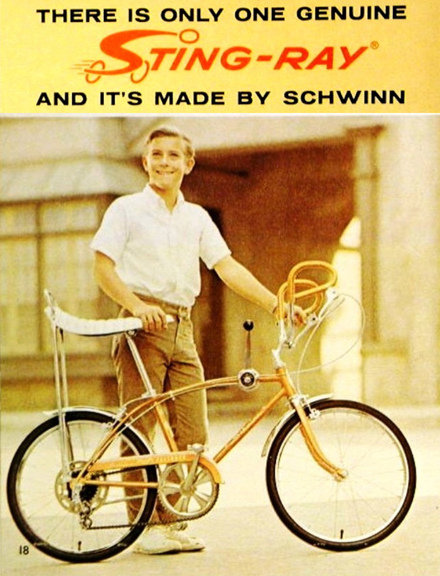 RIP Al Fritz, inventor of the Schwinn Sting-Ray.
For much of the 1960s and the early 1970s, no suburban streetscape would have been complete without them: A squadron of kids clutching sky-high handlebars on low-slung bikes in eye-popping, hot-rod colors.
---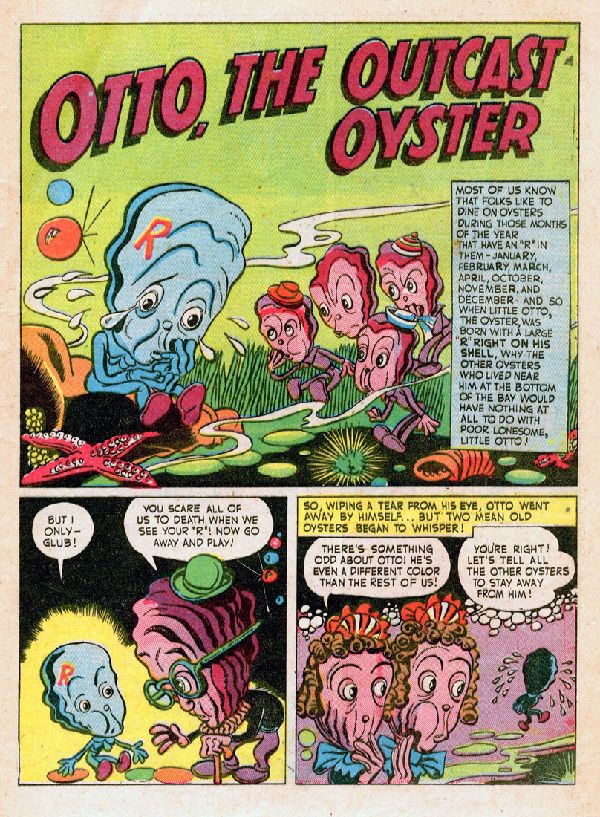 Oysters as comic book funny animals -- why didn't someone think of this before? They are so cute! Read the complete story at Mitch O'Connell's blog.
---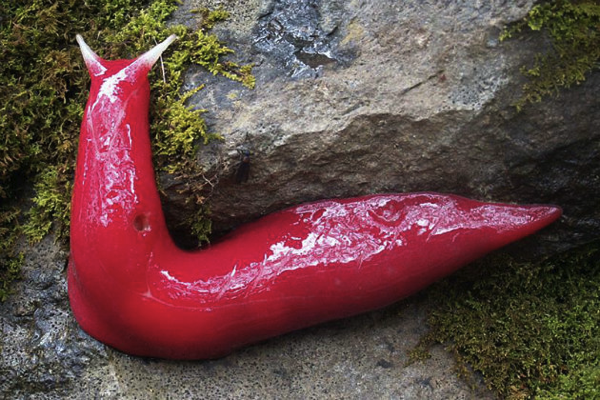 This fantastically pink slug, Triboniophorus aff. graeffei, is only found on Mount Kaputar, a mountaintop in New South Wales, Australia.