Man leaves his handgun on a Disney World ride
A guy forgot his handgun
on the Countdown to Extinction ride at Disney World's Animal Kingdom; it was found by a woman and her grandson, who turned it in. The man said that he didn't realize that concealed handguns were forbidden at Disney World, and that he assumed the (totally, demonstrably pointless) bag search was to prevent bombers, not shooters.
Read more at Boing Boing
Read more at Boing Boing
Read more at Boing Boing
---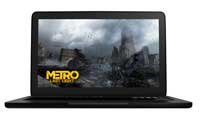 Gamers sick of bulky laptops should take a peek at the "ultra-portable" Razer Blade. Though not in the same cheesecutting league as a MacBook or Lenovo X-series, the slab is less than .9" thick and weighs 6.5 pounds, even with a 17.3"display and 2GB GeForce video card. At $2,299 and up, though, it seems crazy expensive. (The press release claims $1,799, but I couldn't configure it that cheaply at the site).
---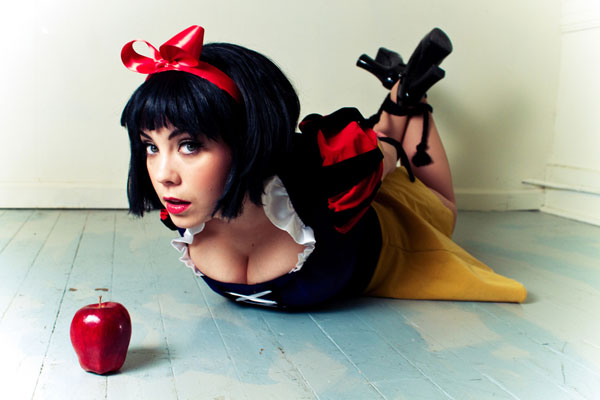 A provocative article from the Netherlands published in the Journal of Sexual Medicine says people who like to participate in bondage-discipline, dominance-submission, and sado-masochism erotic play are "characterized by a set of balanced, autonomous, and beneficial personality characteristics."
Practitioners of BDSM report "a higher level of subjective well-being" when compared to people who tend to have more boring forms of sex.
---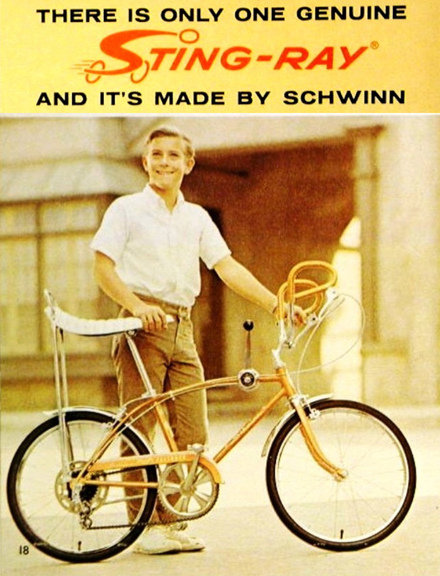 RIP Al Fritz, inventor of the Schwinn Sting-Ray.
For much of the 1960s and the early 1970s, no suburban streetscape would have been complete without them: A squadron of kids clutching sky-high handlebars on low-slung bikes in eye-popping, hot-rod colors.