"Definitive proof" of Mars water
Read more at Boing Boing
Read more at Boing Boing
Read more at Boing Boing
---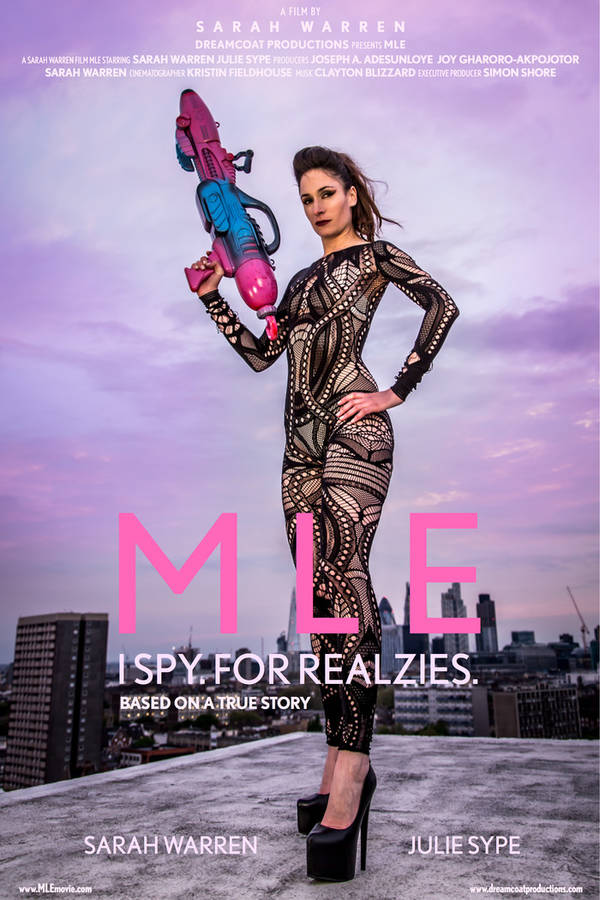 Paul sez,
MLE is a wonderful 'spy film with heart' an simultaneously an undercover tribute to the videogame Portal, based on a true story.
---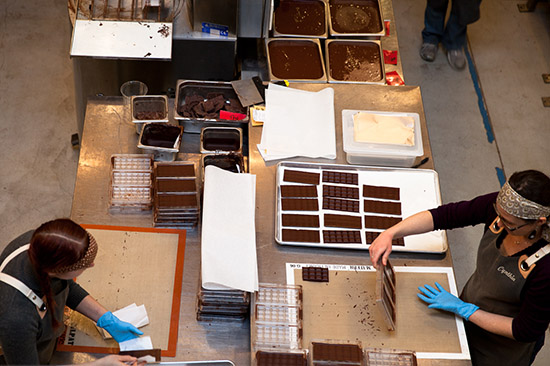 Elaine Wherry took a break from working in San Francisco high-tech startups to work at Dandelion Chocolate, the chocolate maker/cafe that her husband co-founded.
---
I'd like to use this intro to personally thank comics for helping me get through the last several plane rides, spending the sub-10,000 feet portion reading books like Victor Kerlow's Everything Takes Forever.