Gas-mask dervish: #occupygezi
Read more at Boing Boing
Read more at Boing Boing
Read more at Boing Boing
---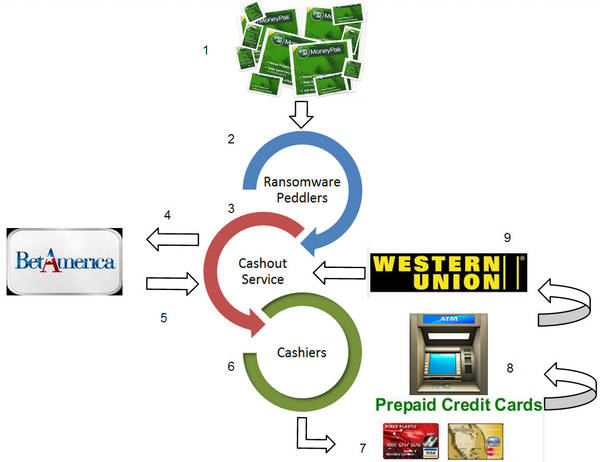 Brian Krebs offers an in-depth look at a "cashout" service used by ransomware crooks to get money from their victims. Ransomware is malicious software that encrypts your personal files and demands that you pay a ransom for the key to decrypt them; the crooks who run the attacks demand that their victims buy prepaid MoneyPak cards and send the numbers for them by way of payment.
---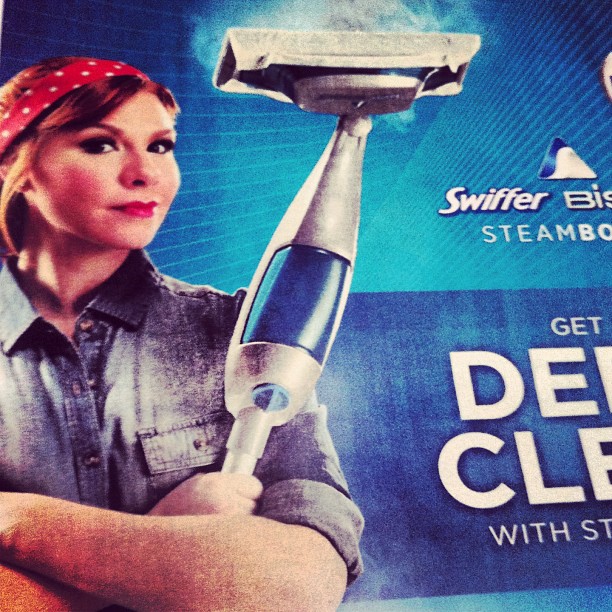 Heather spotted this remarkably sad ad from Swiffer, aping Westinghouse Electric's classic wartime poster, We Can Do It! Adds Jason: "I love the clear tribute to an important historical image done in such a way as to piss on its legacy."
---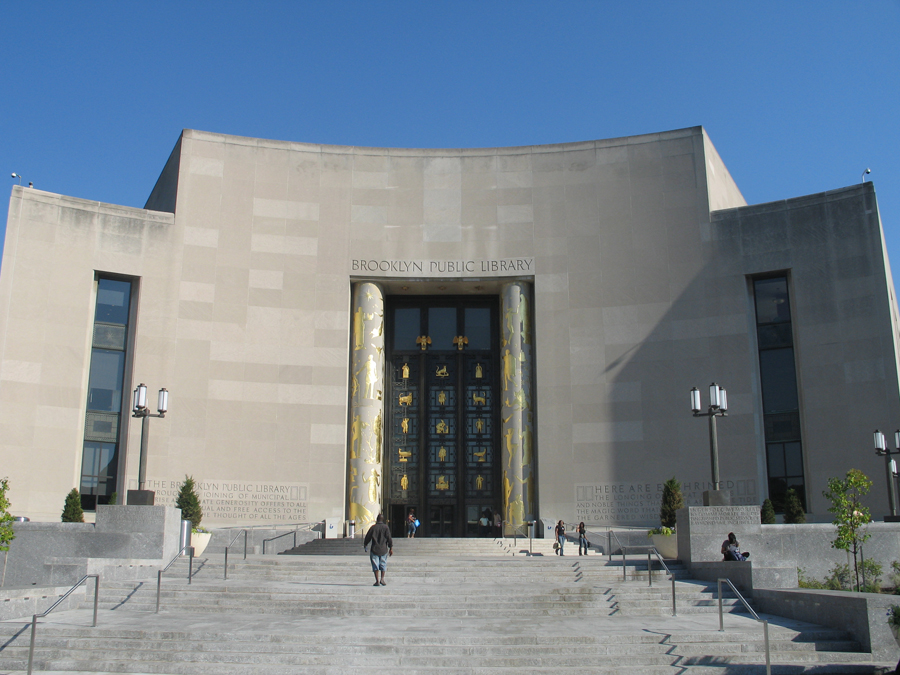 Libraries in New York City are facing a potential $106 million cut to their budgets. Should these cuts go through, more than 60 neighborhood libraries will close.