Read more at Boing Boing
Read more at Boing Boing
Read more at Boing Boing
---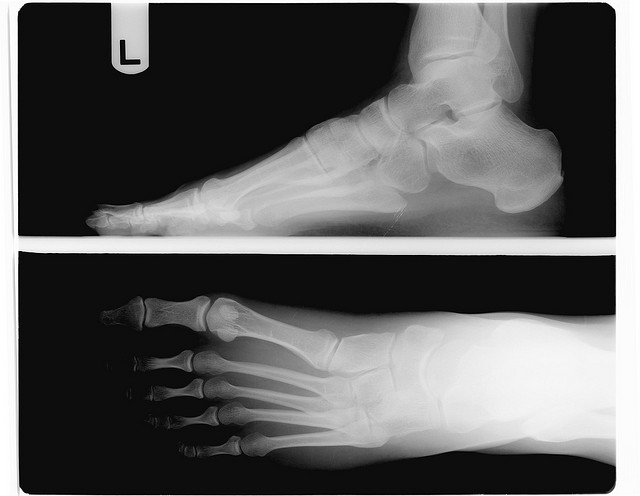 The Journal of the American Medical Association Internal Medicine has a really interesting essay they've published in full online. It's written by Anna Petroni, a 77-year-old California woman who recently decided against undergoing surgery on her ankles and knees to correct recurrent foot abscesses and arthritis.
---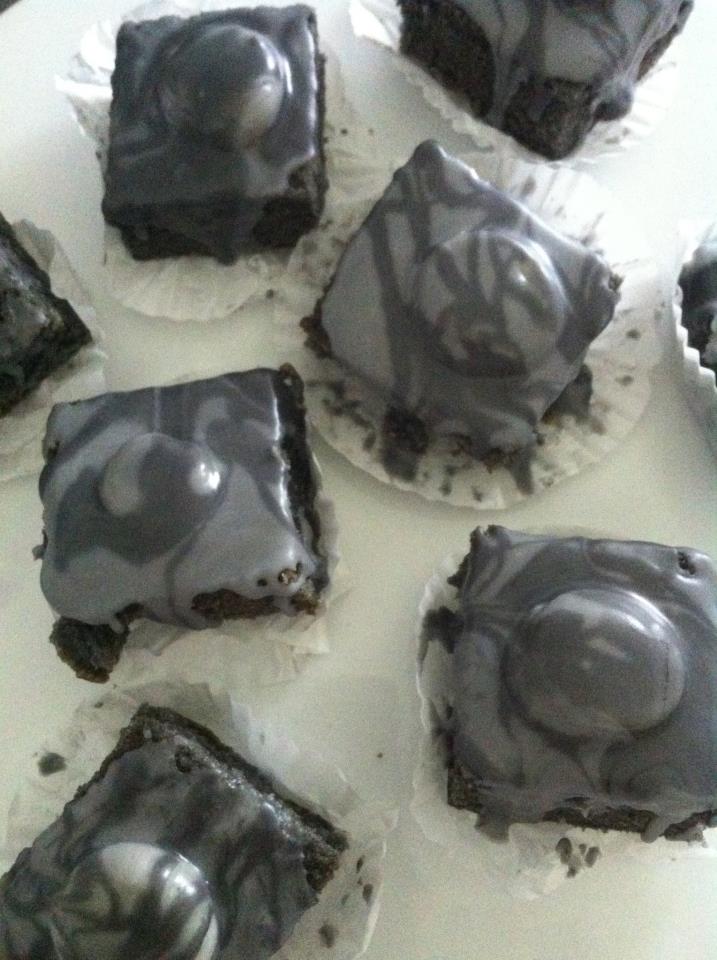 Miss Cakehead writes, "The Depressed Cake Shop will be like nothing ever seen before as it will sell ONLY grey coloured cakes.
---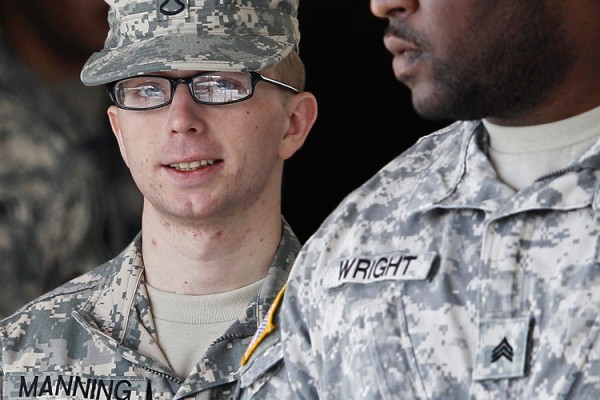 Over the past month, Freedom of the Press Foundation (I'm on the board) has been crowdfunding money to hire a professional stenographer to provide daily transcripts of the court martial of accused WikiLeaks whistleblower Bradley Manning.