Plants vs Zombies 2 - fun trailer
Read more at Boing Boing
Read more at Boing Boing
Read more at Boing Boing
---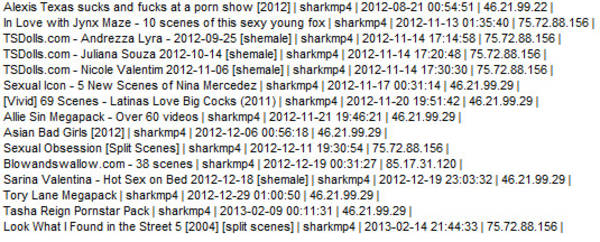 Yesterday, I wrote about an expert witness's report on Prenda Law (previously), the notorious porno copyright trolls (they send you letters accusing you of downloading porn and demand money on pain of being sued and forever having your name linked with embarrassing pornography).
---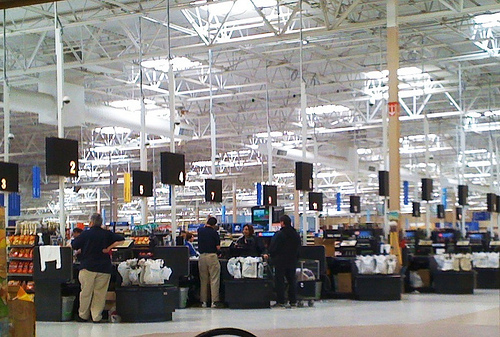 The State of California is considering legislation that would fine businesses $6,000 per employee who has to turn to Medical, the state's version of Medicaid.
---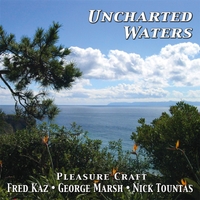 A few years ago, we shared the incomparable jazz master Fred Kaz' website and some tracks he'd made available there, free.