UK's comics industry mag TRIPWIRE turns 21
Joel sez, "
TRIPWIRE
is a magazine that for over two decades has covered comics, genre and related fields. Described by Guillermo Del Toro as 'the touchstone of comic book culture in the UK and one of the leading periodicals dedicated to this narrative art form', this year sees the publication of
TRIPWIRE 21
, a book that celebrates 21 years of covering comics and its related culture. TRIPWIRE treats comics with the respect and depth that the field deserves."
Read more at Boing Boing
Read more at Boing Boing
Read more at Boing Boing
---
In 2011 I set off with a camera to explore a mental asylum in Mexico run by its own patients.
---
During a visit to the (incredible) new Exploratorium in San Francisco, I was captivated by Carson "Kit" Davidson's "One Hundred Watts 120 Volts," a 1972 short film where the manufacturing of Duro-Test light bulb is presented as a ballet for Bach's Brandenburg concertos. "One Hundred Watts 120 Volts" (Archive.org)
---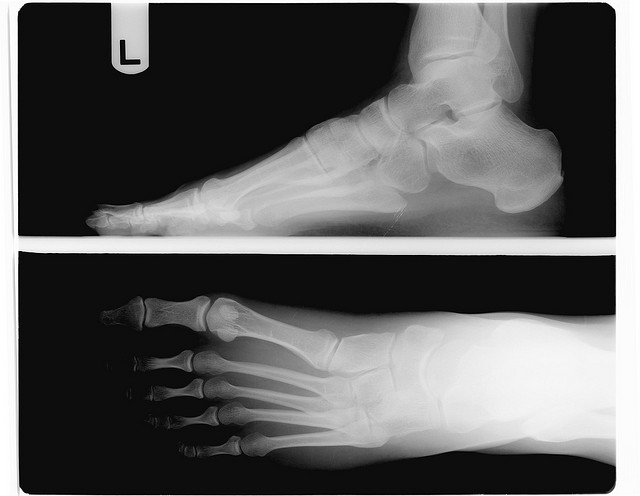 The Journal of the American Medical Association Internal Medicine has a really interesting essay they've published in full online. It's written by Anna Petroni, a 77-year-old California woman who recently decided against undergoing surgery on her ankles and knees to correct recurrent foot abscesses and arthritis.