Read more at Boing Boing
Read more at Boing Boing
Read more at Boing Boing
---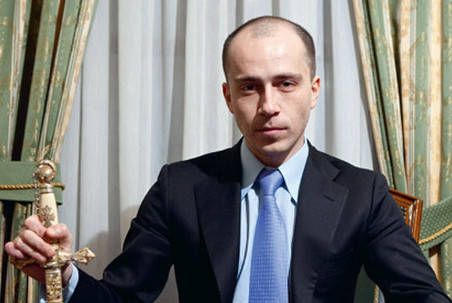 Brian Krebs reports on the Russian arrest of Pavel Vrublevsky, owner of the ChronoPay service (about whom Krebs has written an upcoming book) for witness intimidation.
---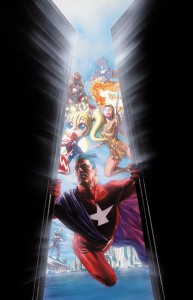 Alex Ross, the artist who collaborated with Kurt Busiek and Brent Anderson on Astro City gave CBR an interview about the refreshed series.
---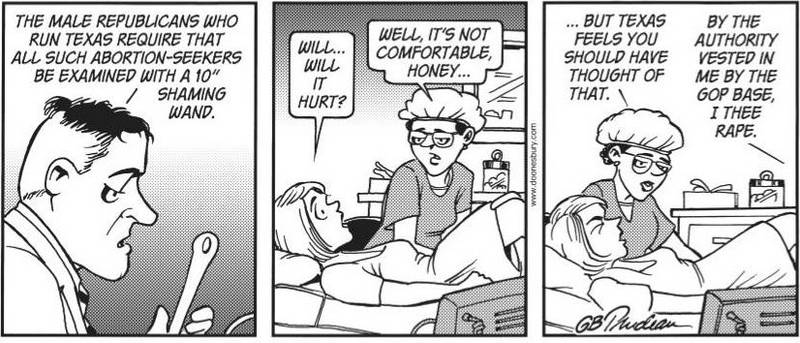 I missed this back in March 2012, but it bears re-visiting. Here's a series of Doonesbury strips that some newspapers refused to run in spring 2012.