LEGO Star Wars Ewok Village set
Read more at Boing Boing
Read more at Boing Boing
Read more at Boing Boing
---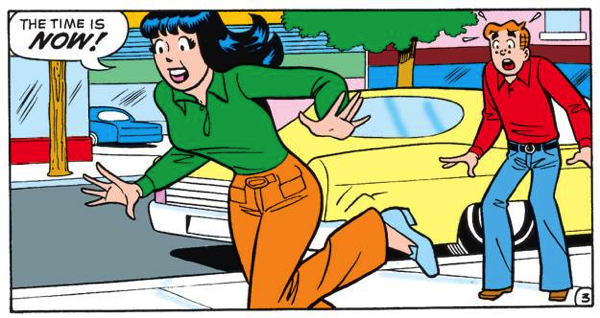 Warner Bros. announced production of a live-action Archie film. According to the Washington Post, "Glee" writer Roberto Aguirre-Sacasa is working on the script that Jason Moore ("Pitch Perfect") will direct.
---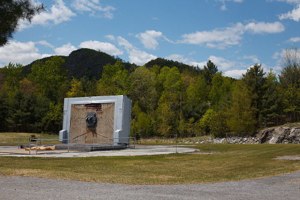 It's 185 feet below the surface of Lewis NY, and comes with "Strangelove-ian clocks that show the time in cities around the world and gun-metal gray consoles covered with analog switches and dials for you to flip and turn while making blastoff noises with your mouth." You also get 8 acres with a "waterfront view." Asking price: $750,000.
Live in the Launch Control Center of this Cold War Missile Silo
---
Above, Nine Inch Nails' new track "Came Back Haunted," from their forthcoming release Hesitation Marks to be released September 3. Below, listen to all of Nine Inch Nails' singles in order, starting with 1989's "Down In It," and culminating with the latest.