Read more at Boing Boing
Read more at Boing Boing
Read more at Boing Boing
---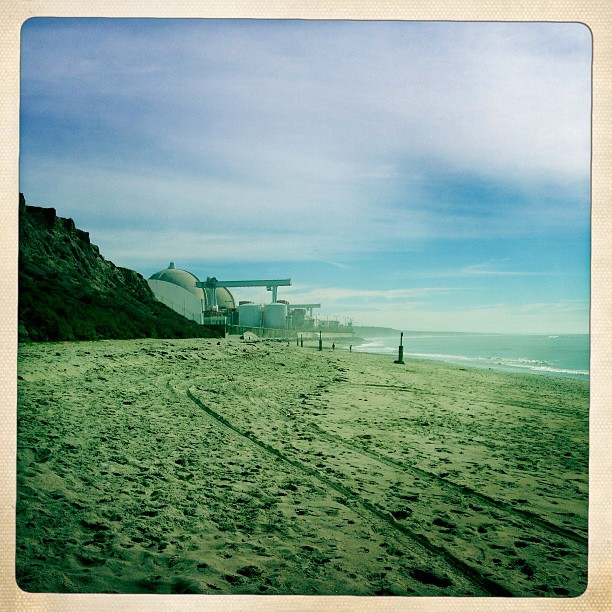 The San Onofre Nuclear Generating Station (known to locals as The Giant Nuclear Boobies), which once supplied power to nearly 1.5 million homes in Southern California, will be permanently retired.
---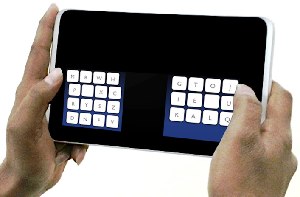 KALQ is a keyboard layout designed to replace QWERTY for thumb typing on a tablet. The creators of KALQ say that eight hours of use will train you to be able to enter text faster than you would be able to with a QWERTY layout.
---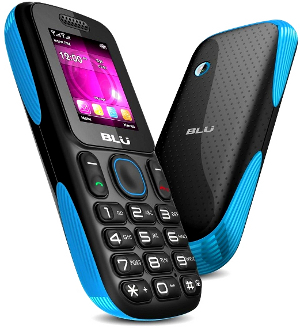 For $75, Burner Phone will ship you a "completely anonymous" phone set up for 30 days of use. The only caveat: you then have to eat it.