Bruce Sterling Augmented World keynote speech
Read more at Boing Boing
Read more at Boing Boing
Read more at Boing Boing
---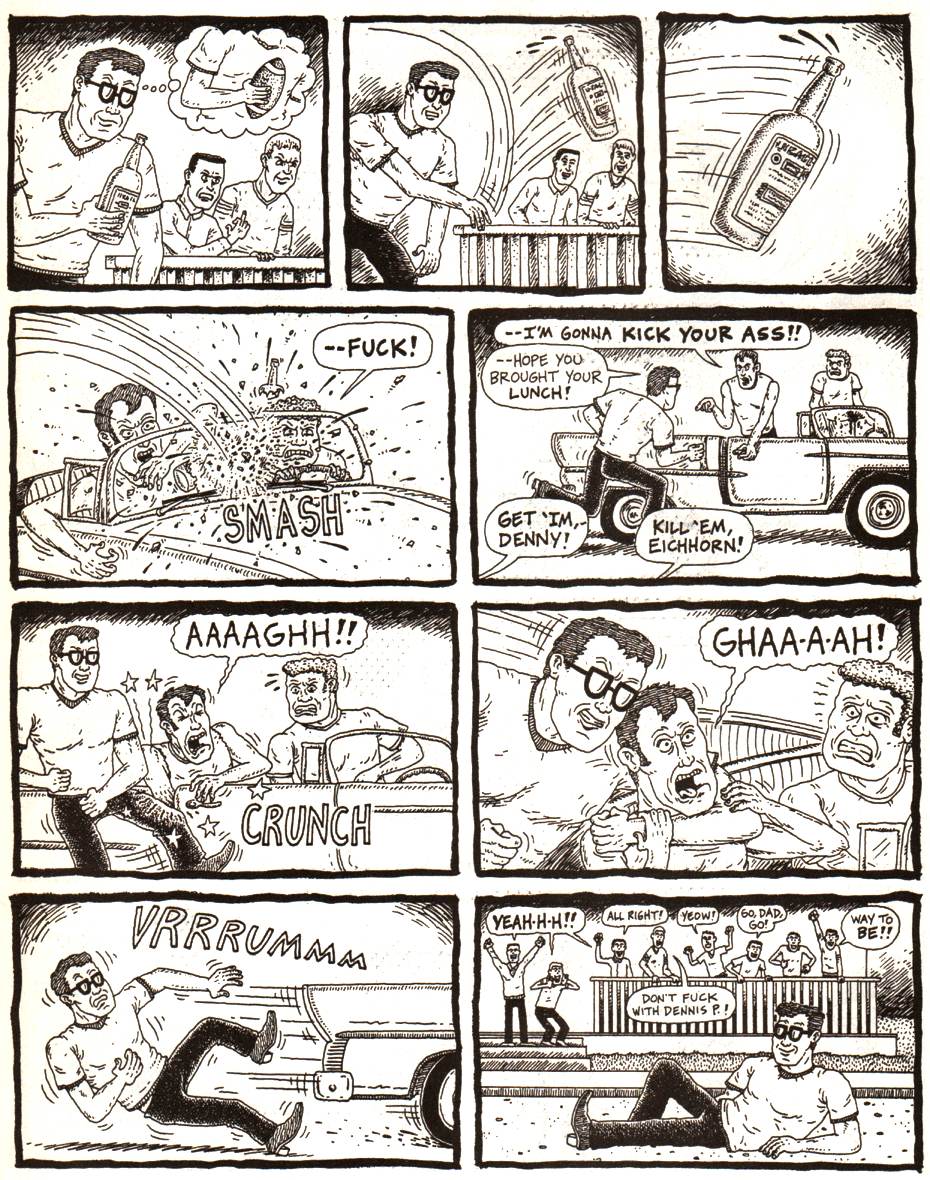 "In Walla Walla, the most popular pastime for the town toughs was 'Whitty bashing.' A carload of young drunks would pull up alongside the campus, and a crew would hop out and beat up some unlucky Whitman student." From Real Stuff #2 (Fantagraphics, March 1991).
---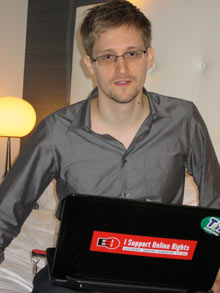 Hugh from the Electronic Frontier Foundation sez, "Edward Snowden's computer sported stickers for EFF and Tor. You can buy the EFF sticker here."
---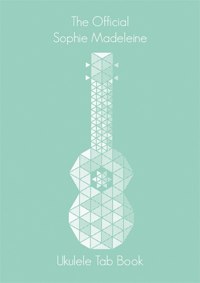 Sophie Madeleine says:
"I'm very pleased to announce that you can now pre-order my Official Limited Edition Ukulele Tab Book.