Mean Monkey Monday 11
Read more at Boing Boing
Read more at Boing Boing
Read more at Boing Boing
---

Gawker's Max Read tried to set up a Zazzle store to sell t-shirts with the logo of the NSA Prism program, recently outed in a set of spectacular leaks in the Guardian and Washington Post.
---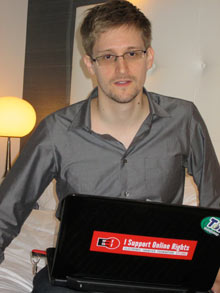 Edward Snowden, a 29-year-old NSA contractor and ex-CIA employee, has revealed that he is behind the series of leaks that have appeared in the Guardian and Washington Post this weekend, which detailed top-secret, over-reaching, and arguably criminal surveillance programs run by America's spies with the cooperation of the Obama administration.
---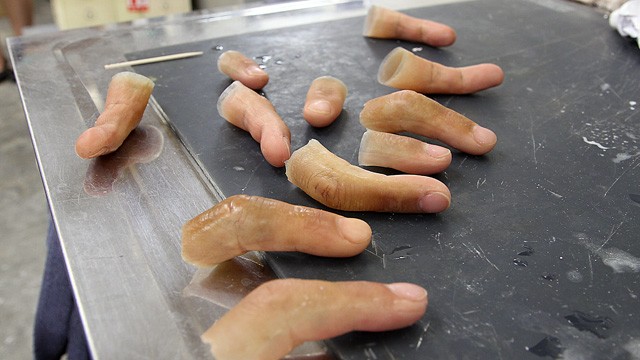 Shintaro Hayashi, a Tokyo prosthetics maker, spent most of this life making medical prostheses for people who'd lost breasts, limbs, etc, but now does a booming trade in fake pinkie fingers for ex-yakuza gangsters who don't want to broadcast their criminal past (yakuza members who screw up have their pinkies lopped off in retaliation).