Read more at Boing Boing
Read more at Boing Boing
Read more at Boing Boing
---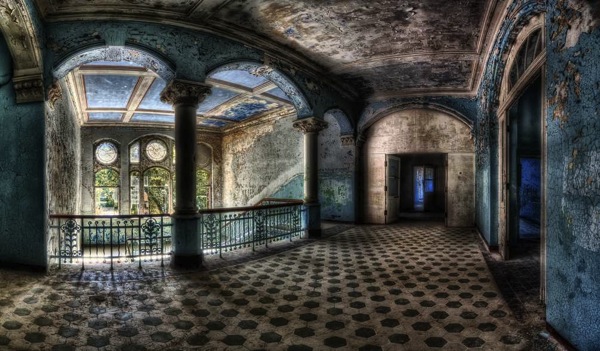 Dresden, Germany-based photographer Matthias Haker created an absolutely stunning photo series of abandoned buildings' lavish interiors in all their deteriorating hyperreal beauty.
---
Japanese animator Asami Ike's animated video for Metome's "Paper Moon." It's from the album "Phreatic Surface" out now on the King Deluxe label.
---
During the brief moment that I majored in anthropology in college, I was fascinated by the work of Napoleon A. Chagnon and his seminal 1968 text Yanomamo: The Fierce People.