Circuit Playground: Make a lemon battery!
Read more at Boing Boing
Read more at Boing Boing
Read more at Boing Boing
---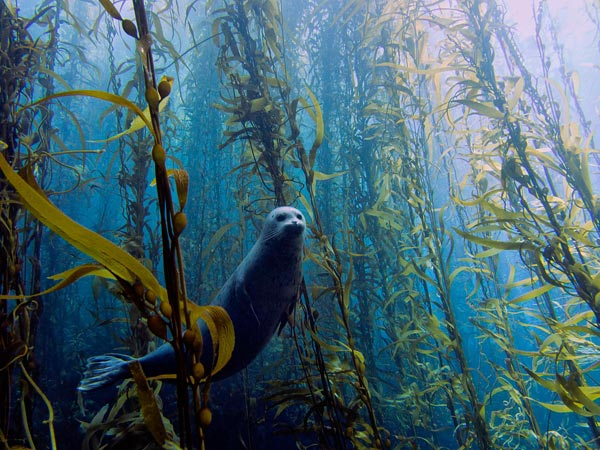 The photo above, by Kyle McBurnie, won the University of Miami's Rosenstiel School of Marine and Atmospheric Science's 2013 Underwater Photography Contest that's open only to amateurs, defined as "photographers who earn no more than 20 percent of their income from photography." The beautiful beastie is a harbor seal (Phoca vitulina) in a kelp forest at Cortes Bank, about 100 miles west of San Diego, California.
---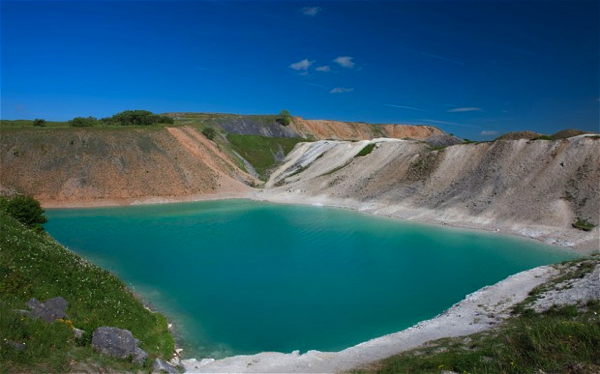 This stunning lake at Harpur Hill in the East Midlands of England is just begging you to dive in, no? Problem is, the quarry pool, known as the Blue Lagoon, has a pH level comparable to bleach and is teeming with garbage and dead animals.
---

Maker culture is being remade in China. Along with pioneers like Bunnie Huang and David Li, of Shanghai hackerspace Xinchejian, Eric Pan and his open hardware facilitator, Seeed Studio are accelerating the global maker movement by helping people source, design, produce, and commercialize their maker projects.