Read more at Boing Boing
Read more at Boing Boing
Read more at Boing Boing
---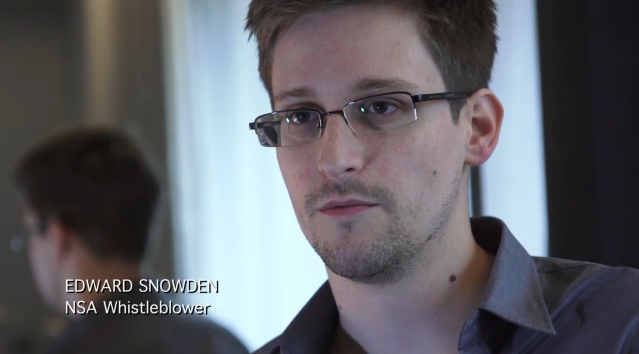 "Dear NSA, let me take care of your slides," writes Emiland, in a redesigned version of the Prism leak. "Do whatever with my data.
---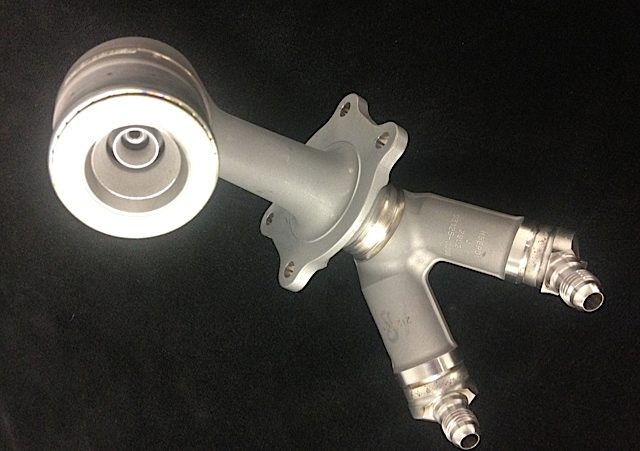 Yesterday, we posted a tech memoir by Steven Ashley about the slow rise of 3D printing — from sci-fi fantasy, to toy, to creator of real tools.
---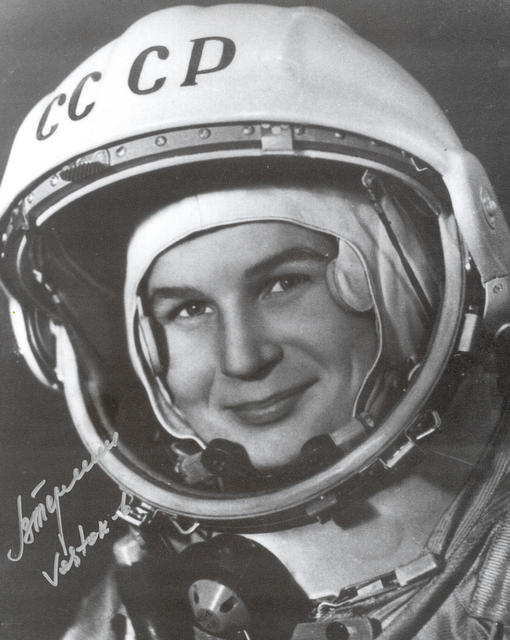 A wonderful website: fuckyeahfemaleastronauts.tumblr.com [new expletive-free URL] womeninspace.tumblr.com.
Only 10% of people in space have been women, and on tumblr that seemed even less. so here it is for your inspiration. Fuck yeah! Female Astronauts!
(via s.e. smith)