Ken Macleod on Iain Banks
CBC radio's excellent magazine show As It Happens conducted
a short, lovely interview
with Scottish sf writer
Ken Macleod
about Iain Banks, who had been his friend since high school. It's a beautiful piece of audio, and a heartfelt one. My condolences, Ken.
Read more at Boing Boing
Read more at Boing Boing
Read more at Boing Boing
---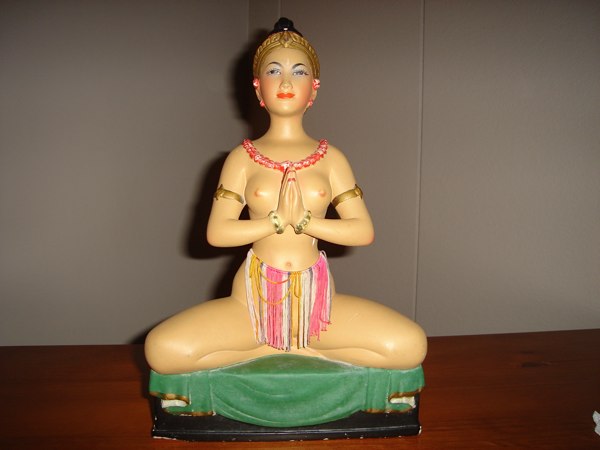 Deanna of Kitsch-Slapped takes us on a tour of vintage plaster and chalk nude statuettes.
[Some] vintage plaster or chalkware figurines have little fabric skirts or loincloths, which may come on as modest cover-up...
---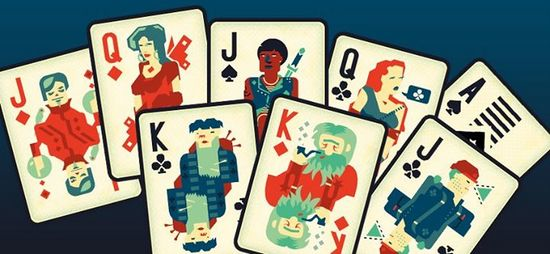 In the latest episode of Bullseye with Jesse Thorn I talked about the graphic novel Good Dog and the iPhone version of the Russian card game Durak, called Super Durak. (Durak means idiot in Russian. There's no winner in the card game, just a loser - the durak.)
---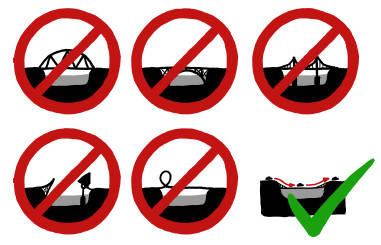 Today's XKCD What If? explores many of the benefits that would accrue to the human race if the Sun were suddenly extinguished.