3D printed bowtie
Read more at Boing Boing
Read more at Boing Boing
Read more at Boing Boing
---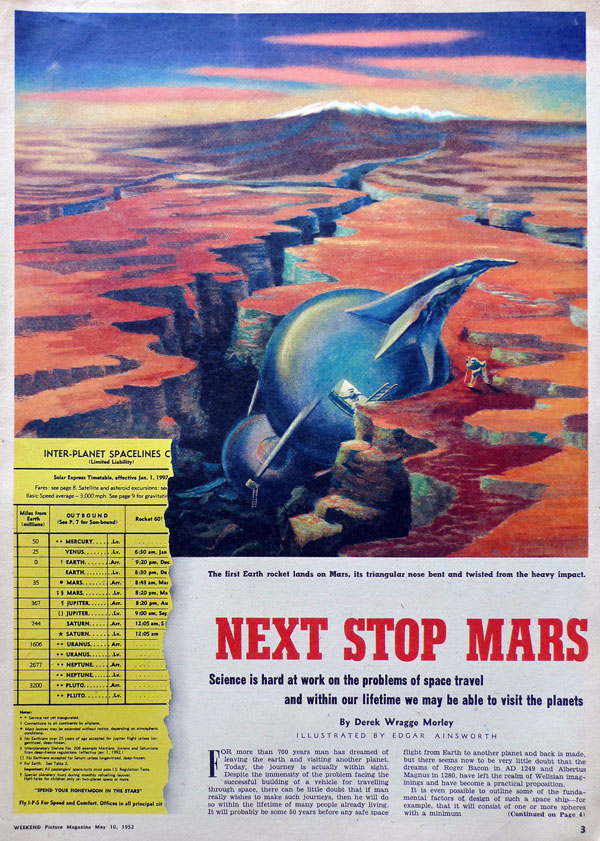 In the Boing Boing Flickr Pool, reader JMV shares this wonderful scan of a 1952 feature from the Vancouver Sun's "Weekend Picture Magazine" on the coming age of travel to Mars.
---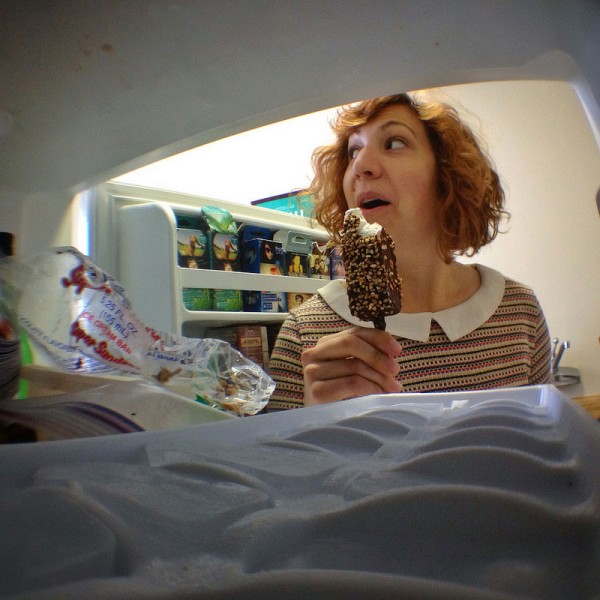 Doctor Popular, iphoneography master extraordinaire and jack of many wonderful creative trades, says: This week, I'm teaming up with the awesome folks at Photojojo to share some of my favorite cell phone lens tips, like the one above.
---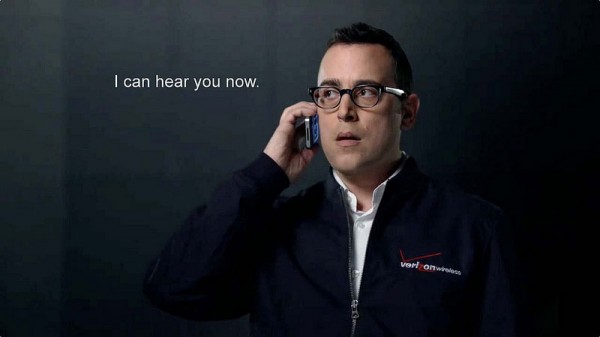 Photo: Verizon Can Hear You Now, a Creative Commons Attribution (2.0) image from 60976844@N00's photostream, shared in the Boing Boing Flickr Pool.