Read more at Boing Boing
Read more at Boing Boing
Read more at Boing Boing
---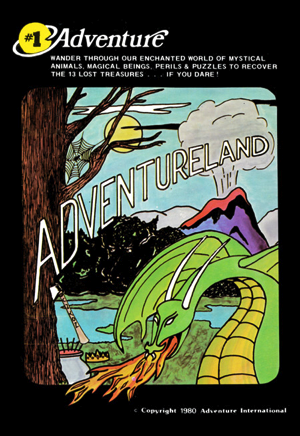 Over at our sponsor Intel's LifeScoop site, I wrote about playing classic, free text adventure games on your smartphone. From "Adventures in Text Adventures": When I was a youngster, I devoured a series of books called Choose Your Own Adventure.
---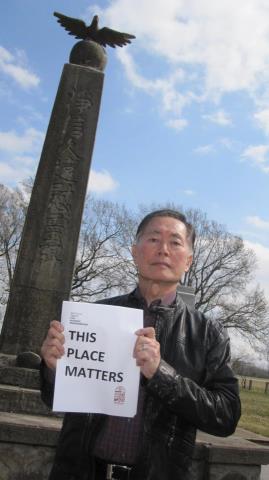 Star Trek actor George Takei writes about being interned in Arkansas and California internment camps along with his Japanese-American family during WWII, a particularly important rememberance in the face of the out-of-control US spying revealed in the Edward Snowden leaks:
As I write this, once again the national dialogue turns to defining our enemies, the impulse to smear whole communities or people with the actions of others still too familiar and raw.