Read more at Boing Boing
Read more at Boing Boing
Read more at Boing Boing
---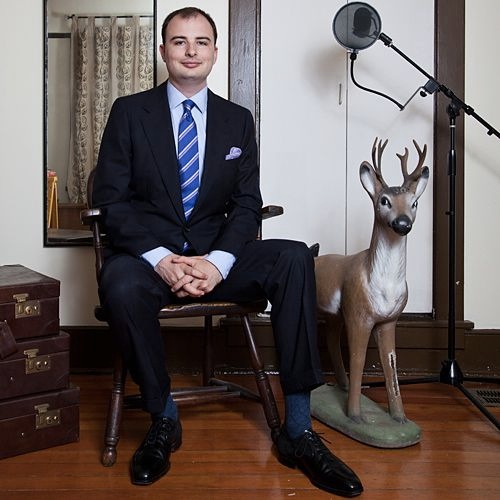 Jesse Thorn's tenacity may well be his defining characteristic. He graduated the same college the same year as me and kept right on doing what he had done all along.
---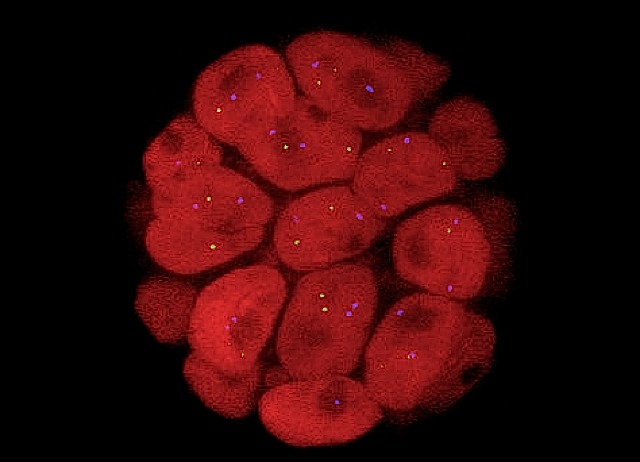 In an unanimous decision, the United States Supreme Court ruled today that companies can't patent genes, or parts of genes — at least, so long as that genetic material is identical to what occurs in nature.
---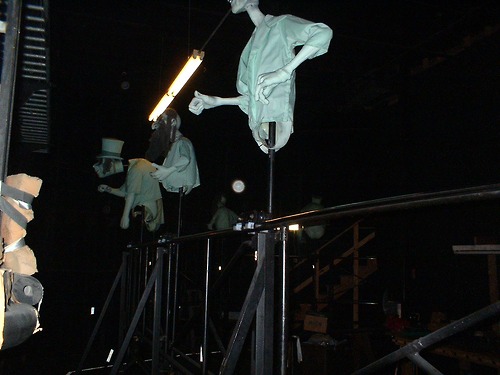 A new tumblr, Haunted Mansion Backstage, consists of rare photos of the backstage areas of the Disney parks' Haunted Mansion rides not normally visible from the "Doom Buggy" ride vehicles.