Read more at Boing Boing
Read more at Boing Boing
Read more at Boing Boing
---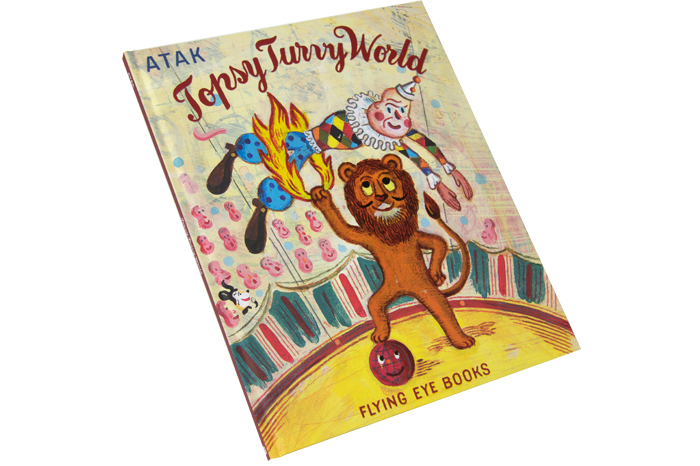 Back in May, I reviewed Topsy Turvy World, a beautiful, wordless surreal picture book from London's Flying Eye. At the time, it was only available in the UK, but it's out in the USA as of today!
---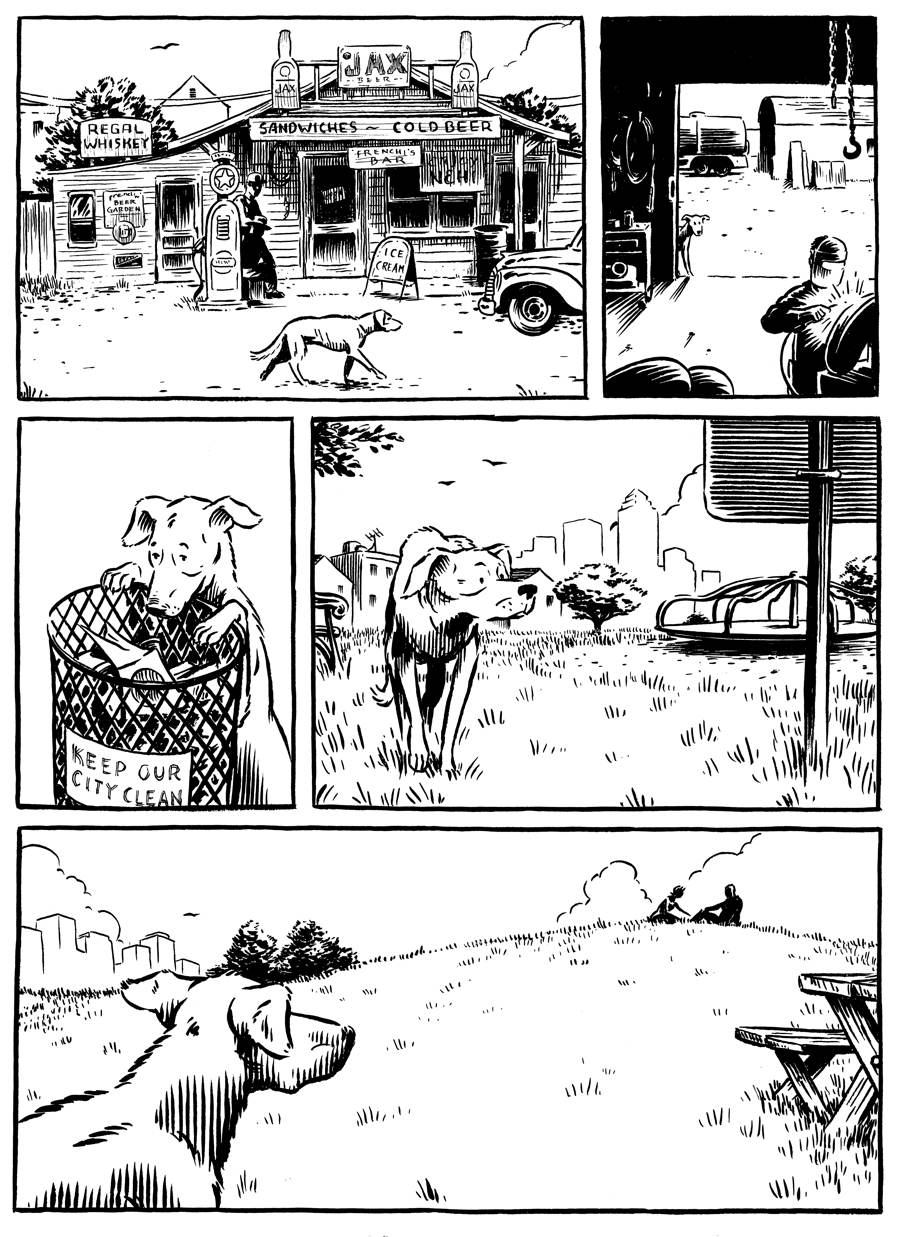 Here's a preview of Good Dog, Graham Chaffee's beautifully told and illustrated story of a stray dog's life. Graham Chaffee returns to comics and uses a simple, charming story about a stray dog to examine larger issues.
---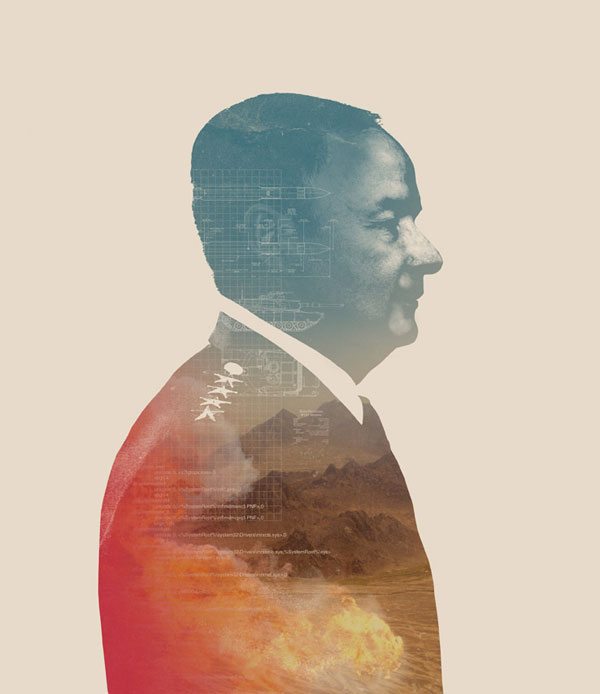 "Infiltration. Sabotage. Mayhem. For years four-star general Keith Alexander has been building a secret Army capable of launching devastating cyberattacks.