Thief 4, latest in legendary sneak-n-stab series, coming soon
Read more at Boing Boing
Read more at Boing Boing
Read more at Boing Boing
---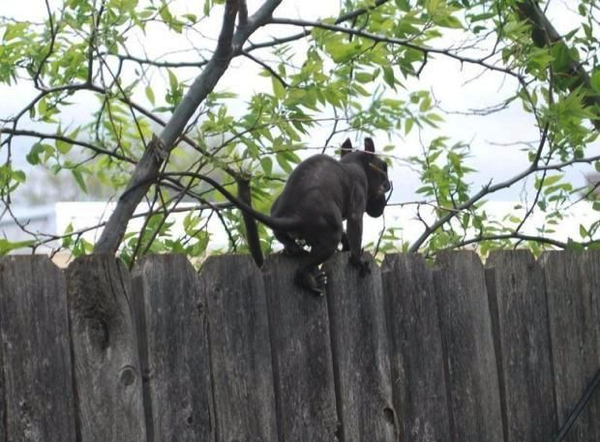 Is this the elusive Jersey Devil as some Redditors have speculated? Perhaps it's the dreaded Chupacabras? Or a bastard cousin of the Montauk Monster?
---

Tony Smith sez, Hugo Award winning science fiction podcast StarShipSofa presents SofaCON: An Online International Science Fiction Convention
Guest include Peter Watts as GoH, plus Special Guest Lois McMaster Bujold and many more Ted Kosmatka, Grey Frost.
---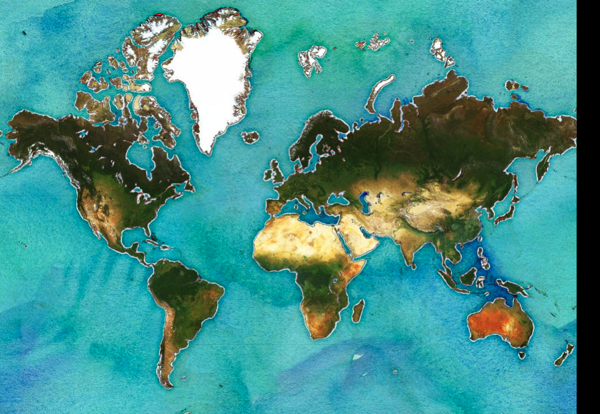 The supremely creative design/data experimentalists at Stamen launched Map Stack, a fascinating and super-simple tool to design your own maps and cartographical mash-ups: You can use it to combine custom cartography, colors, and satellite images into custom, easily modified maps.