UK: Edward Snowden not welcome here
Read more at Boing Boing
Read more at Boing Boing
Read more at Boing Boing
---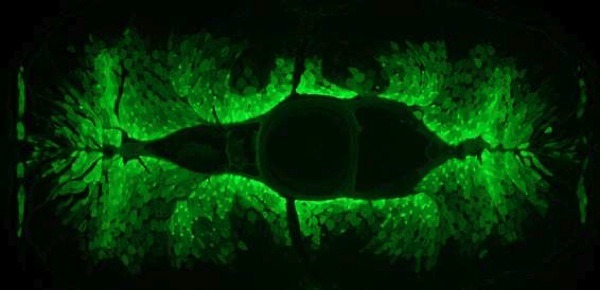 The biology behind the green glow of Japanese freshwater eels could lead to new tests for jaundice and liver problems. RIKEN research institute scientists determined that a substance found in bile, bilirubin, is what triggers a protein in the eel, called UnaG (after unagi), to glow.
---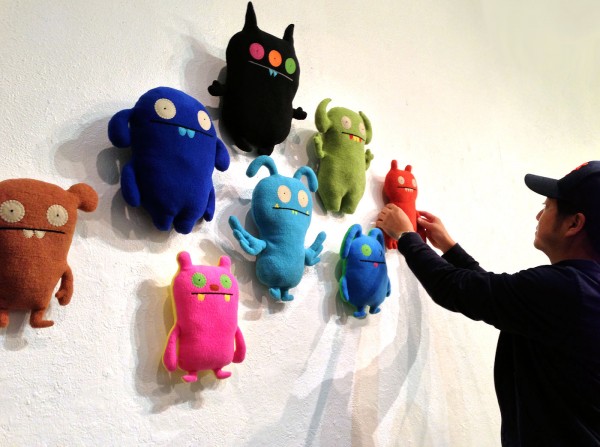 I had the great pleasure of visiting with Giant Robot's Eric Nakamura and collaborators last night at the GR2 space on Sawtelle in Los Angeles.
---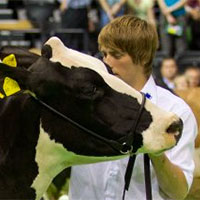 A doe-eyed look would not have won over judges at a contest in Germany this week: it was for cows only.