Facebook releases new post-NSA-Prism-leak privacy settings
Read more at Boing Boing
Read more at Boing Boing
Read more at Boing Boing
---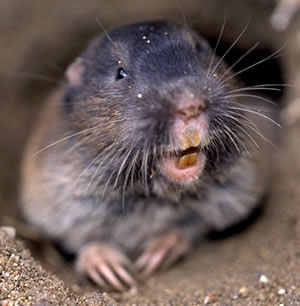 As @pourmecoffee tweeted, it's unfair that there's no video to accompany this all-too-brief story of a gentleman in Iowa "who says he was using his lawn mower to chase a gopher." The man has been told to stay home and "sober up," because allegedly, some booze may have possibly been involved maybe. As long as the man had pants on, however, that seems like mere speculation.
---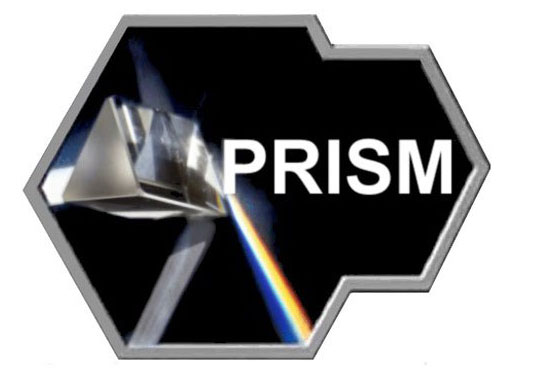 Amy Fiscus of the AP tweets, "Worried by Prism? It's actually part of a bigger effort. Not worried by Prism?
---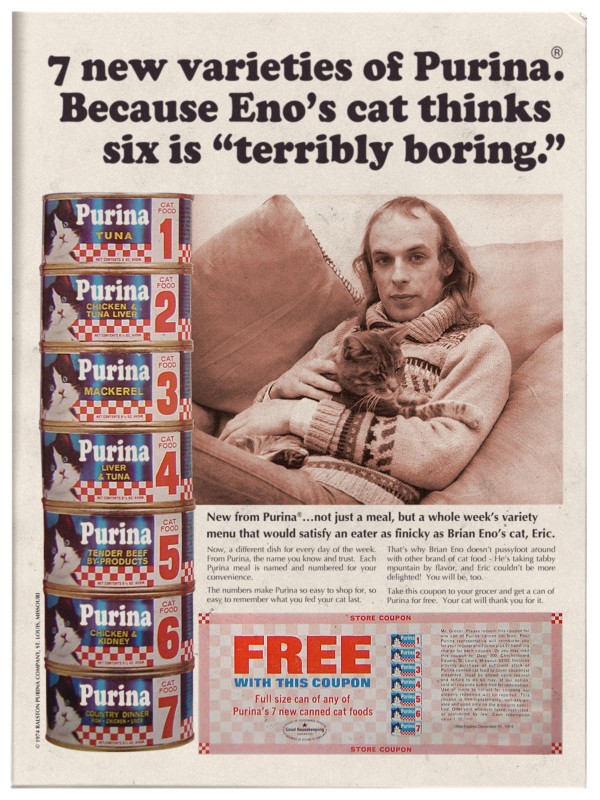 Did you know that ambient electronic music pioneer Brian Eno starred in an ad for Purina brand cat food, in an alternate universe?