Mean Monkey Monday 12
Read more at Boing Boing
Read more at Boing Boing
Read more at Boing Boing
---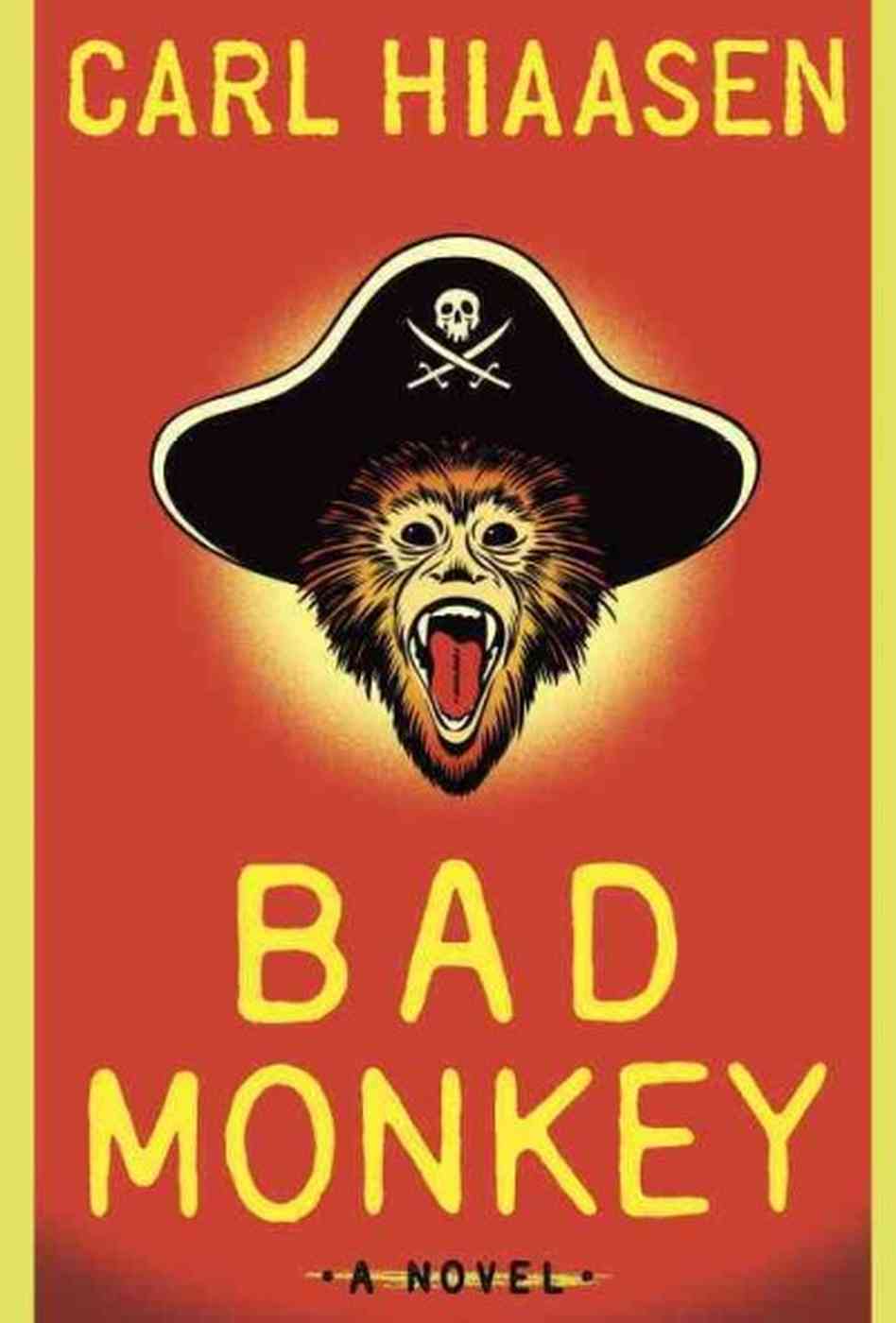 Rejoice! For Carl Hiaasen, author of the funniest crime novels in the business, bar none, has a new book out! Bad Monkey has just arrived on shelves and it is every bit as hilarious as you could hope -- I spent the weekend reading choice bits aloud to whomever I could grab, and giggling noisily to myself when no one was around.
---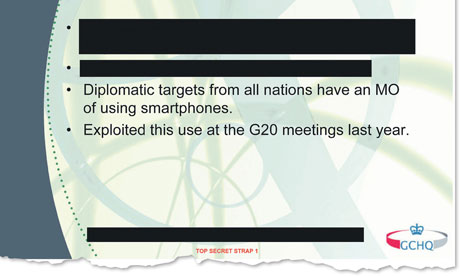 On the eve of the G8 summit (taking place in a specially prepared Potemkin village in N. Ireland), the Guardian has published another Edward Snowden leak, this one describing how the UK spying agency GCHQ aggressively spied upon delegates to the G20 summit in 2009.
---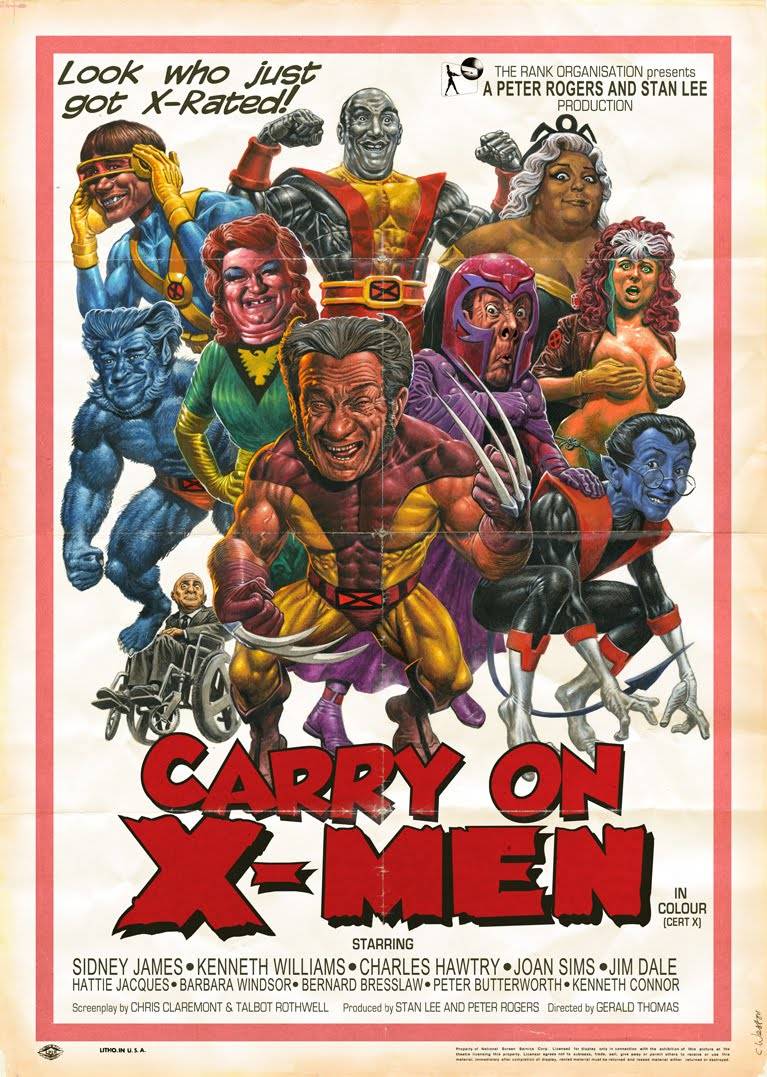 Chris Weston's poster for a notional "Carry On X-Men" has me wanting very badly to inhabit his alternate universe. He says of the film, "Despite the bawdy humour, 'Carry on X-Men' is in many ways more faithful to the source material than Bryan Singer's films.