Read more at Boing Boing
Read more at Boing Boing
Read more at Boing Boing
---
Overv cloned Minecraft using x86 assembly. You can boot your computer into it. Crazy: "Starting in assembly right away would be a bit too insane, so I first wrote a reference implementation in C". Instructions are provided to put it on a USB stick. [via Hacker News]
---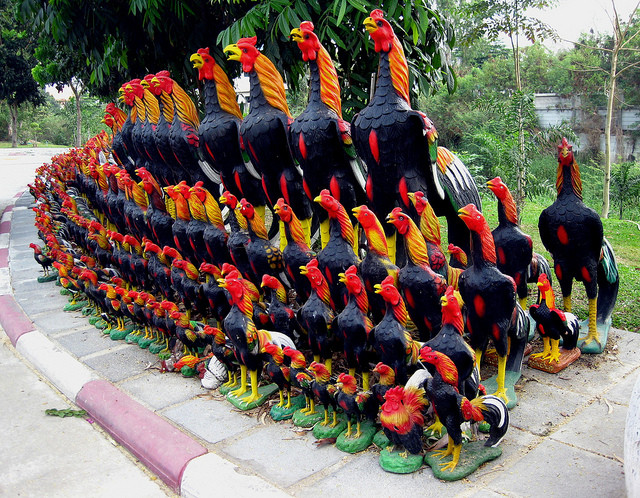 The British Government is determined to be seen to be doing something (anything, really) about pornography online. The current incarnation of "something must be done; there, we did something!" is based on blaming "Internet companies" for not doing enough to prevent children from seeing porn, and demanding an expansion of the existing program of blocking a secret and unaccountable blacklists.
---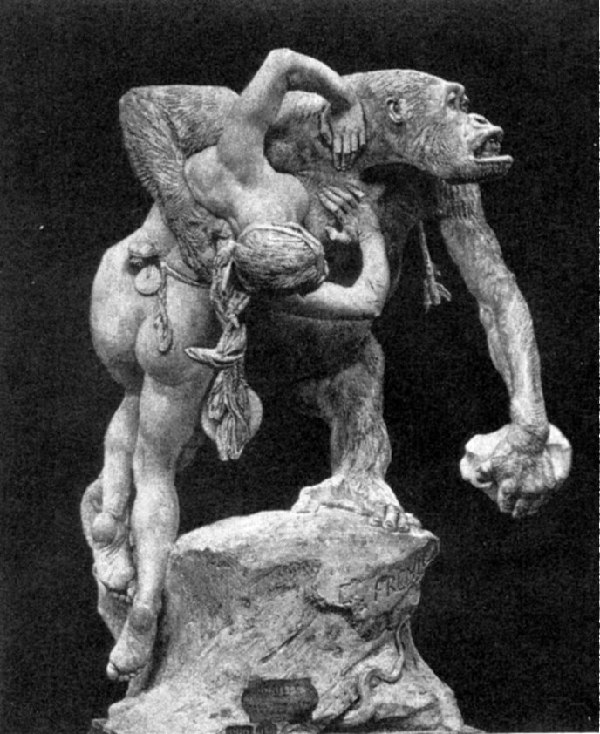 Emmanuel Frémiet (1824 - 1910) "Gorilla Carrying off a Woman" (1887) (Via Suddenly)
Where are the other Mean Monkey Monday posts? Here!