Read more at Boing Boing
Read more at Boing Boing
Read more at Boing Boing
---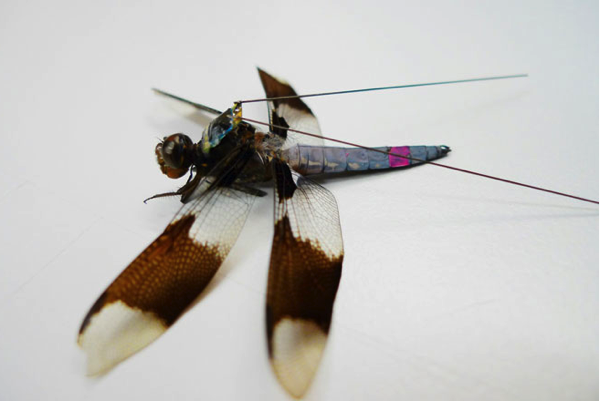 Neuroscientist have attached an electronic "backpack" to dragonflies that jack into the insect's brain and wirelessly transmit the data back to a base station.
---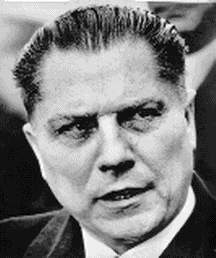 It's time again to play Digging for Hoffa! Today, the FBI will dig in a field north of Detroit based on a tip from alleged mobster Tony Zerilli.
---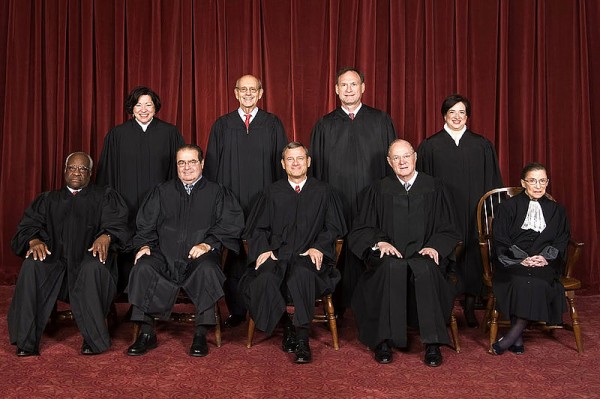 Nine people who have not recently made any sweeping judgements about biotechnology.
Last week, I told you about the US Supreme Court ruling that made it illegal to patent naturally occurring DNA.