Why health insurance makes no sense
Read more at Boing Boing
Read more at Boing Boing
Read more at Boing Boing
---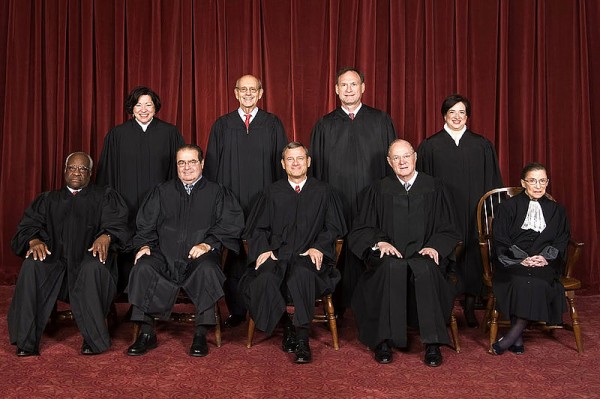 Nine people who have not recently made any sweeping judgements about biotechnology.
Last week, I told you about the US Supreme Court ruling that made it illegal to patent naturally occurring DNA.
---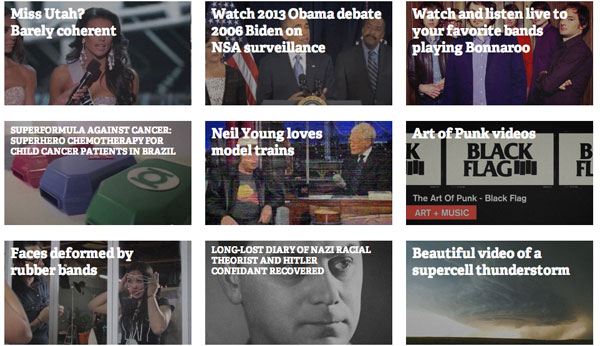 Among the most recent video posts you will find on our video archive page:
• Miss Utah? Barely coherent • Watch 2013 Obama debate 2006 Biden on NSA surveillance • Watch and listen live to your favorite bands playing Bonnaroo • Superhero chemo • Neil Young loves model trains • Art of Punk videos • How do Russians pee in space? • Beautiful video of a supercell thunderstorm
---

Writers Jasmina Tesanovic and Bruce Sterling visit the Sardinia Radio Telescope, a large, fully steerable radio telescope currently which was recently completed near San Basilio, in province of Cagliari in Sardinia, Italy.