Kindle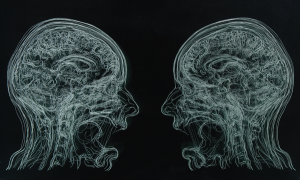 Fine artist Angela Palmer takes CT/MRI scanner of people and animals, engraves the data onto thin glass sheets that are then combined into 3D sculptures. Recently, she's used the same technique to reproduce data from the Kepler telescope too.
"Kepler: Goldilocks" (NASA)
David Pescovitz is Boing Boing's co-editor/managing partner. He's also a research director at Institute for the Future. On Instagram, he's @pesco.
More at Boing Boing