Read more at Boing Boing
Read more at Boing Boing
Read more at Boing Boing
---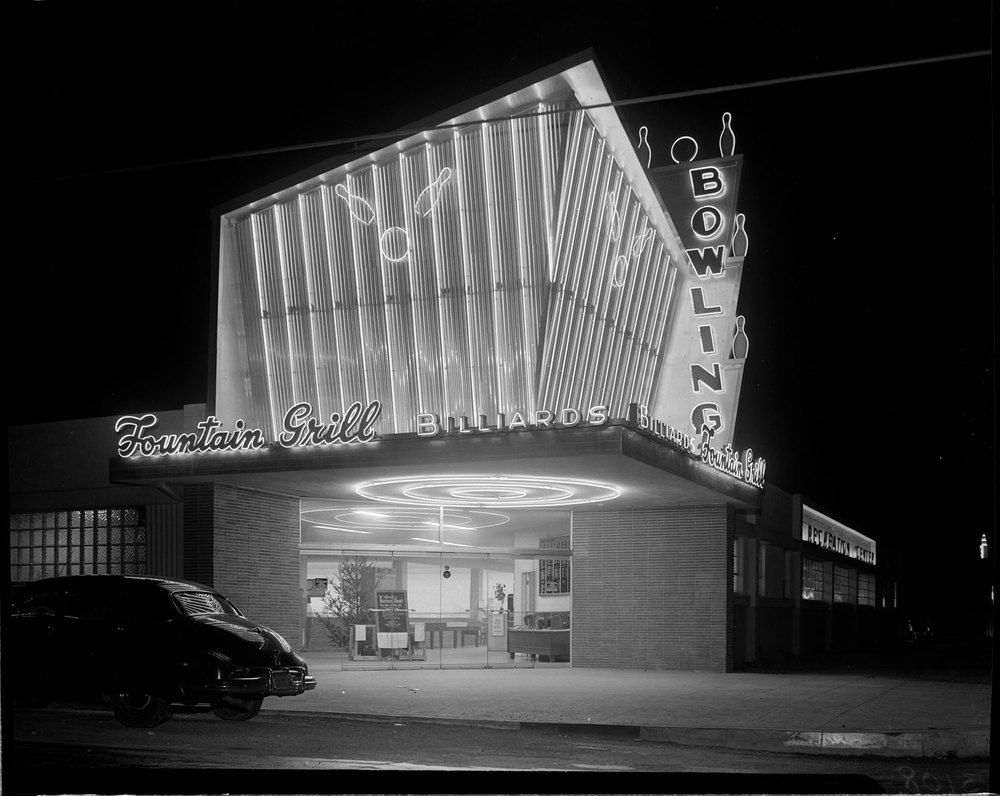 Form and Landscape is a stupendous collection of photos documenting the electrification of Los Angeles, culled from ConEd's archives (Edison International underwrote the exhibition).
---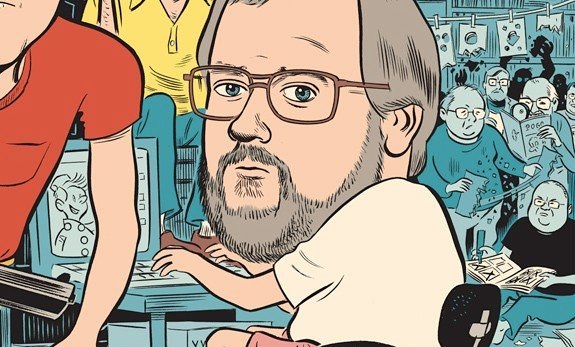 Illo by Daniel Clowes
Very sad news: Fantagraphics co-publisher Kim Thompson died at 6:30 this morning, June 19. "He was my partner and close friend for 36 years," said Gary Groth.