Read more at Boing Boing
Read more at Boing Boing
Read more at Boing Boing
---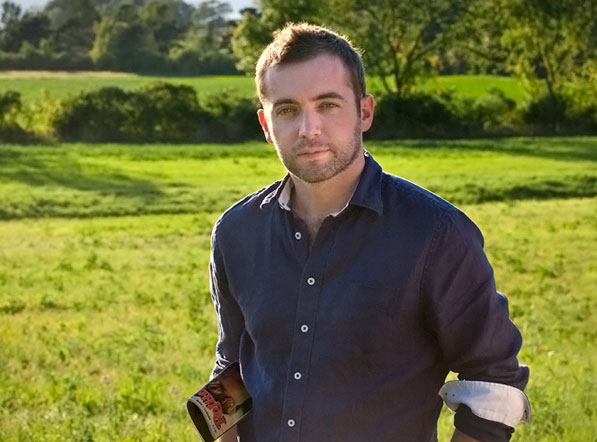 Michael Hastings, a contributor to Rolling Stone and to Buzzfeed, died Tuesday in a car crash in Los Angeles.
---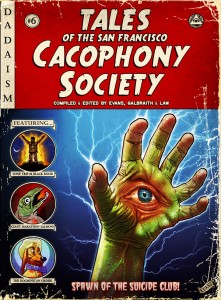 Boing Boing readers in Los Angeles, save the date: On June 22 at La Luz de Jesus gallery, John Law will be speaking and signing copies of "Tales of the San Francisco Cacophony Society." It's a wonderful book, and one or more Happy Mutants will likely be in attendance.
---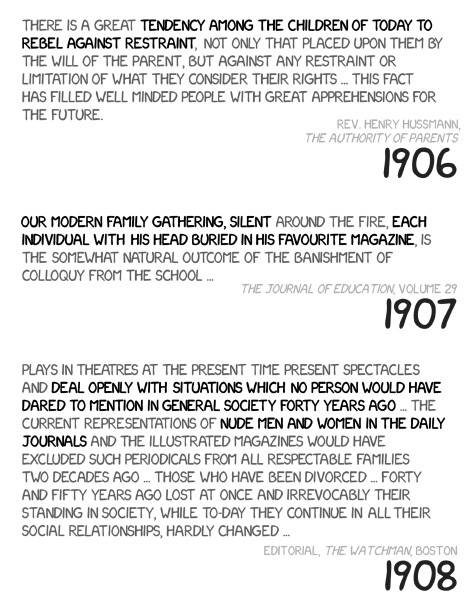 Today's XKCD, "The Pace of Modern Life," is a lovely collection of 19th century and early 20th century quotations about the hurried pace of modern life, the atomisation and trivialisation of knowledge thanks to modern media, the disobedience of children (again, thanks to modern media) (this topic was a favorite of Socrates's!) and other hand-wringing editorial subjects frequently chosen by modern critics of the Internet age. A great companion piece to Tom Standage's wonderful catalog of moral panics through the ages.