Read more at Boing Boing
Read more at Boing Boing
Read more at Boing Boing
---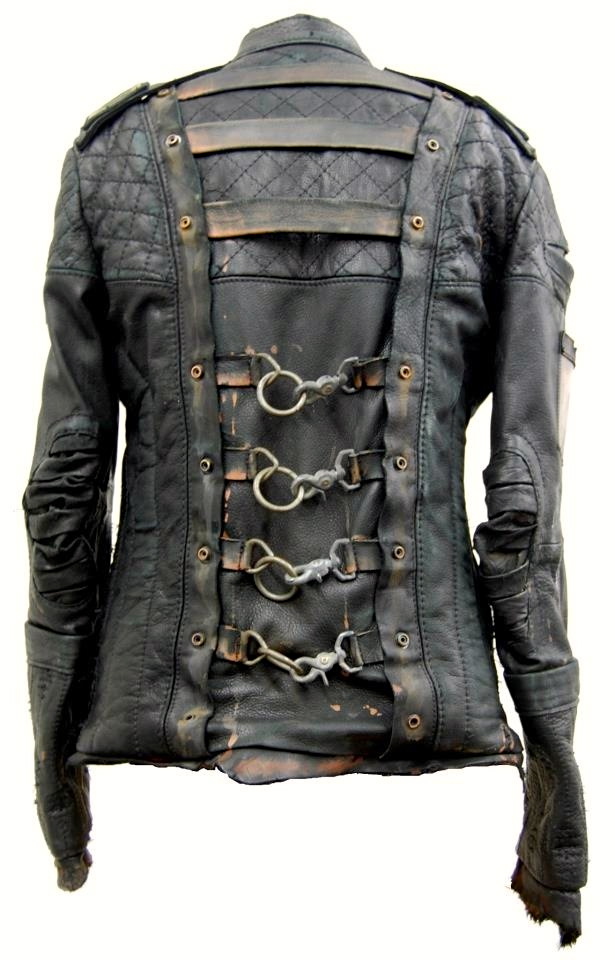 This jacket is a wonderful mystery to me; found upon the tumblrs, and seemingly sprung from the ether. Do you know where it came from?
---
"Daft Pianists (cover of Get Lucky)," the latest musical experiment by Joe Sabia's wonderful CDZA (Collective Cadenza) YouTube project.
---
Eric Steuer shares this wonderful videogame-themed rap video, made for Music Video Race, a project in which 20 Bay Area musical acts were randomly paired up with 20 filmmakers, and each pair was given 48 hours to conceive, shoot, and edit a music video).
The song is by Not the 1s, "You Can't Scare Me" (prod. by Edison Victrola).