Read more at Boing Boing
Read more at Boing Boing
Read more at Boing Boing
---

Accidental Mysteries posted an excellent collection of "then and now" photos of Normandy in 1944 and 2009. (Color image by Patrick Elie).
---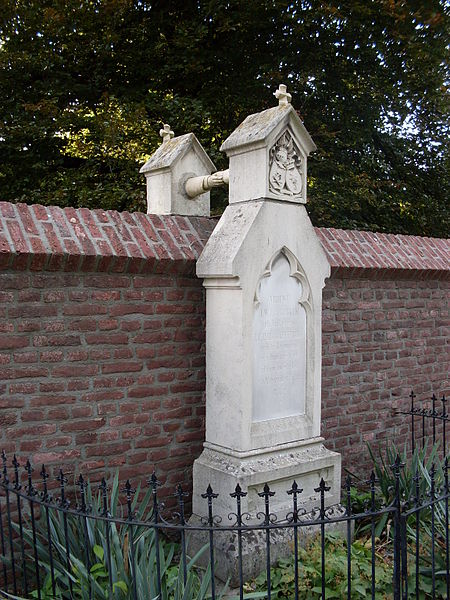 These grave markers -- pressed up against either side of an imposing wall, with a pair of clasped hands reaching over the wall's top -- date to a time in Dutch history when Catholic and Protestant graves were strictly segregated.
---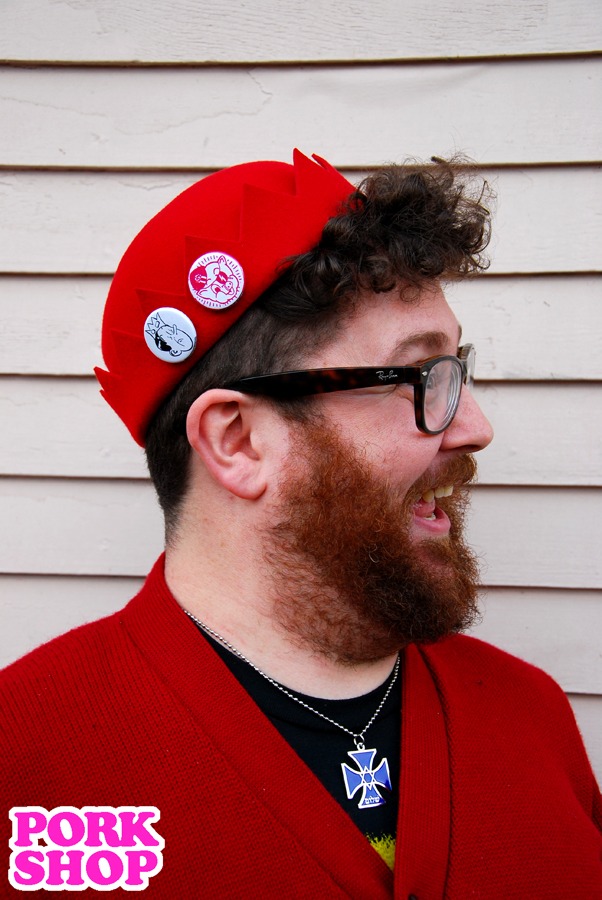 Ever wanted to own a beanie like Archie Comics's Jughead Jones? Now you can, thanks to the folks at Pork Shop:
MADE OF 100% WOOL FELT IN AMERICA, HIGHEST QUALITY WOOL CONSTRUCTION.