Private jet to Iceland awaits Edward Snowden
An Icelandic businessman and Wikileaks supporter named Olafur Vignir Sigurvinsson
has offered to fly Edward Snowden to Iceland by private jet
, pending Icelandic Interior Ministry approval of asylum-seeker status for the NSA whistleblower. Sigurvinsson is a director of DataCell, who process donations to Wikileaks.
Read more at Boing Boing
Read more at Boing Boing
Read more at Boing Boing
---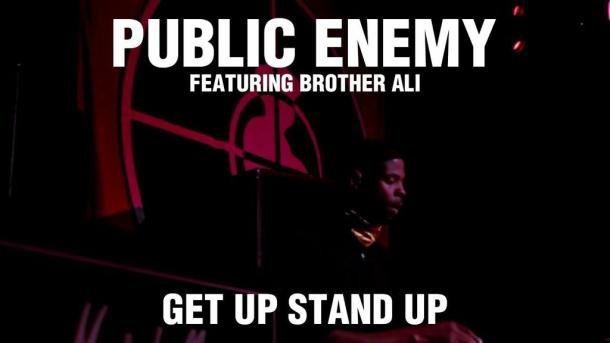 The latest release from Chuck D and Public Enemy is the Public Enemy BitTorrent Bundle, where you trade your email address for access to a torrent of "Get Up Stand Up," featuring Brother Ali, as well as "the song's music video, outtakes, and 37 multitracks." Public Enemy wants you to remix the track and upload and share your own mixes, too, and will reward the best remixes with a variety of prizes ranging from an official PE release and studio equipment to an editorial feature on BitTorrent and some PE swag.
Yo! Bum rush the torrent, with a boost from Public Enemy (via Engadget)
---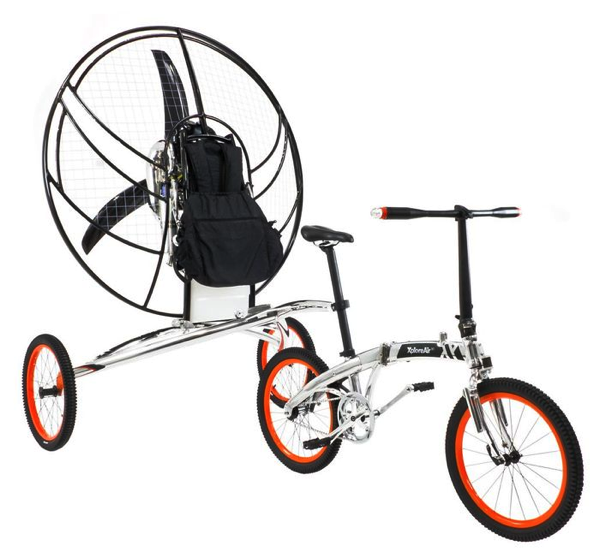 The XploreAir Paravelo is a flying bicycle. The front is a collapsible bike that docks with a trailer containing a flexible wing and a biofuel-powered fan with an electric starter motor.