Read more at Boing Boing
Read more at Boing Boing
Read more at Boing Boing
---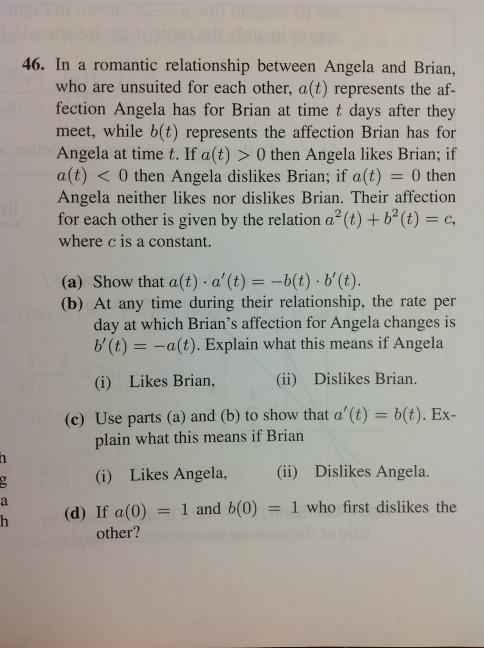 The correct answer is that Brian and Angela just need to break up, already.
From Thanks, Textbooks — a fantastic Tumblr of supremely weird and hilarious textbook examples and questions.
---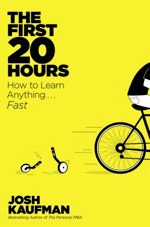 Josh Kaufman is the author of the new book, The First 20 Hours: How to Learn Anything... Fast. I interviewed him about the art of rapid skill acquisition.
---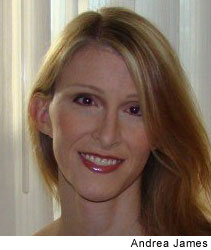 Longtime friend and Boing Boing contributor Andrea James has just completed a Kickstartered short film for children from LGBT families. I saw it this week, and was blown away by how funny and sweet it was. I know how hard she's worked on this; a true labor of love. I hope kids (and grown-ups) far and wide have a chance to experience both the art and the message. For readers in the SF Bay Area, there's a screening on Sunday June, 2013 in the Frameline LGBT film festival at San Francisco's Castro Theatre. Andrea writes in to Boing Boing with the backstory.—Xeni Jardin