Read more at Boing Boing
Read more at Boing Boing
Read more at Boing Boing
---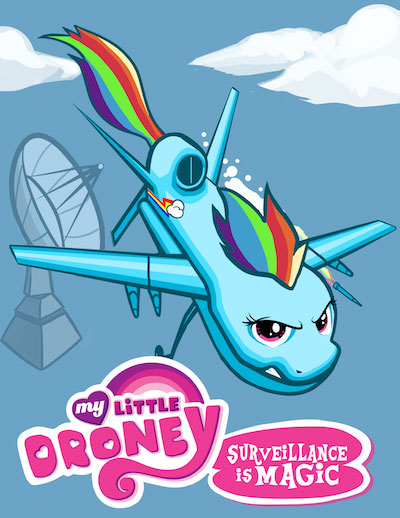 "My Little Droney" by Christopher F. Smith, via Murmuration Festival.
---
A Reddit thread of greatness. (Thanks, Tara)
---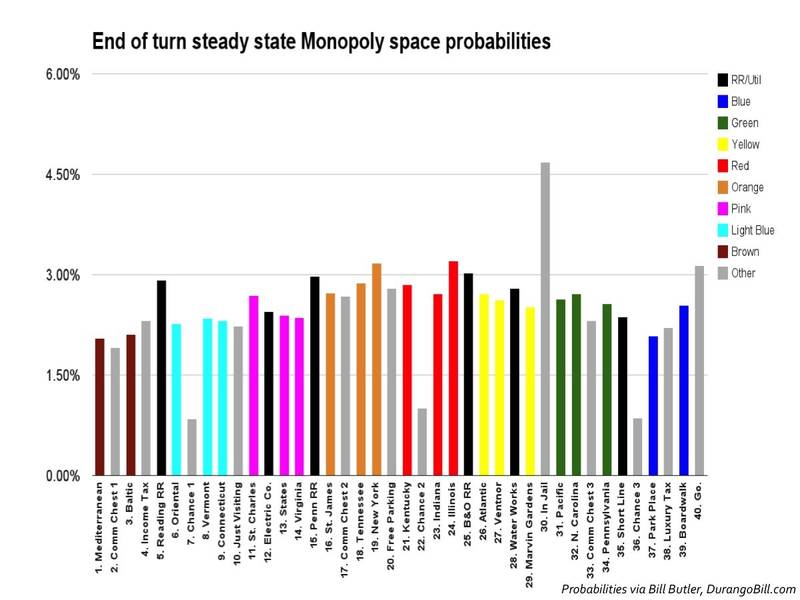 Business Insider's Walter Hickey did the math on Monopoly, calculating the most frequently landed-up squares (taking into account dice probability, Go To Jail events, and Community Chest/Chance cards) and conceived of a supposedly optimal strategy for buying and building upon property.